HARBOR EXPANDS REACH WITH LAUNCH OF FULL-SERVICE POST-PRODUCTION STUDIO IN CHICAGO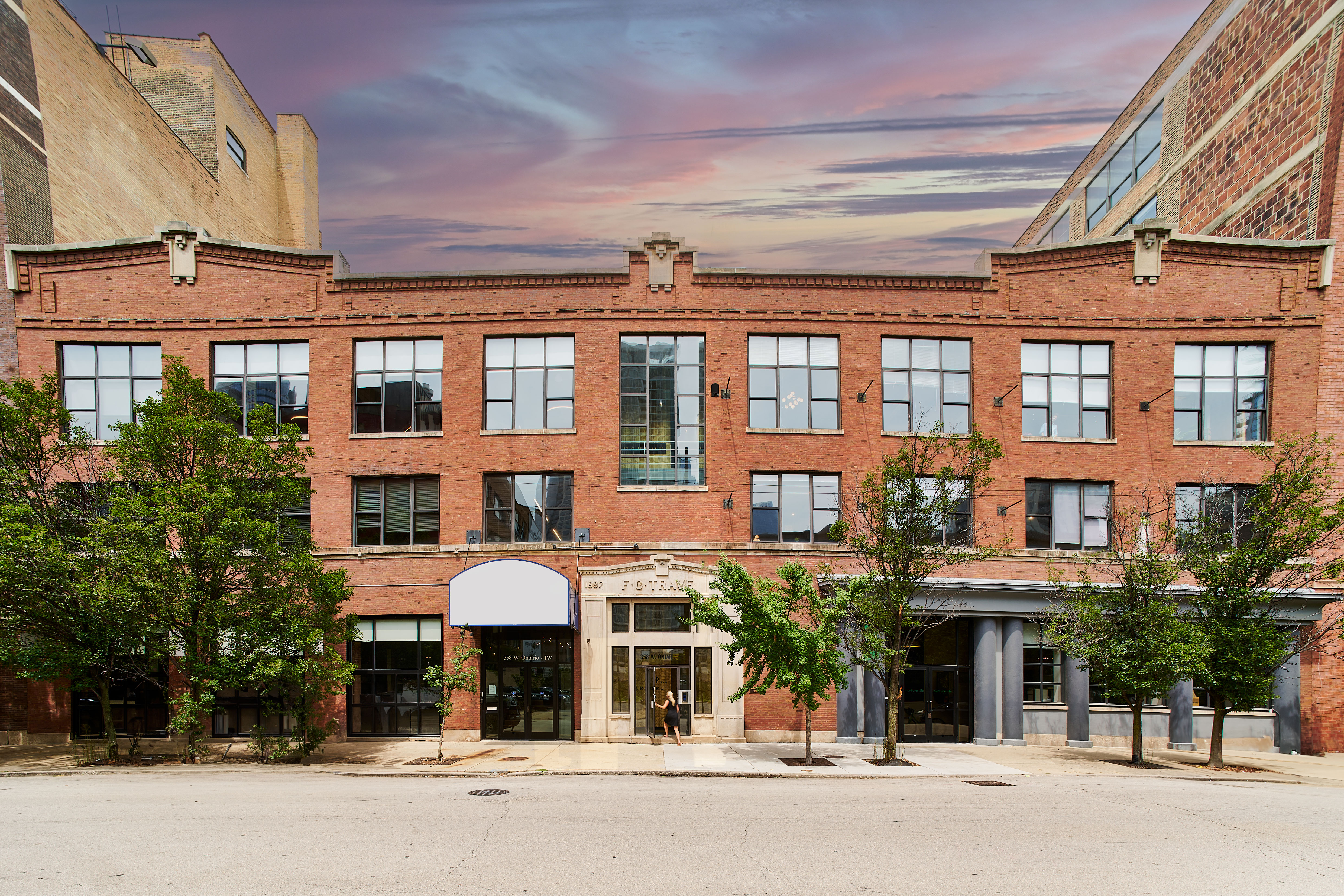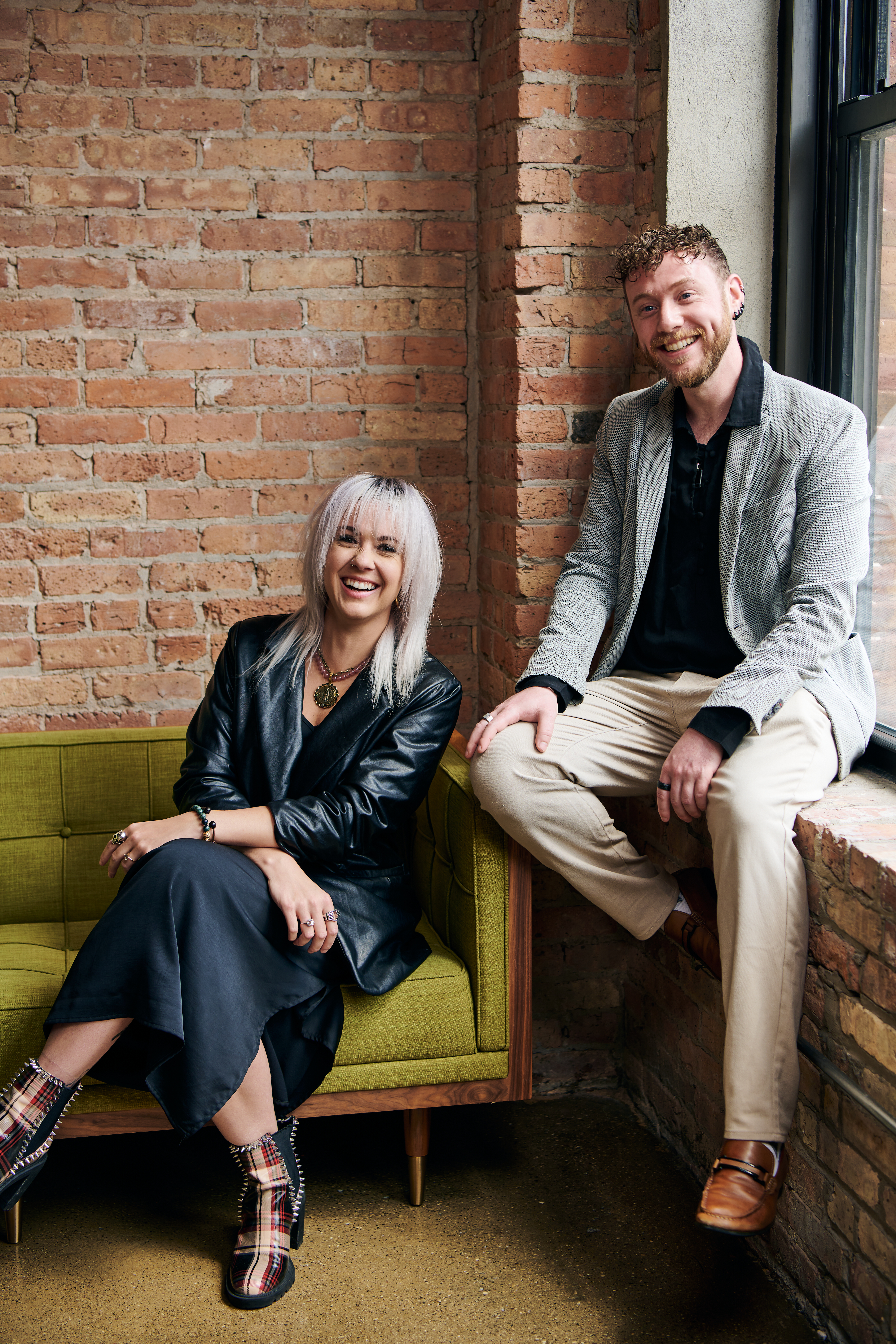 CHICAGO, 2023- Harbor, global leader in production and post-production in entertainment and advertising, is proud to announce the opening of its state-of-the-art studio in the heart of Chicago. This strategic move comes as part of Harbor's commitment to meeting the demands of its clients while establishing a presence in one of the most influential advertising cities in the nation.
The new studio in Chicago will offer top tier talent across all post-production artistries – creative editorial, color/finishing, sound, VO record and casting, VFX, and design.
Overseeing Harbor Chicago, Executive Producer Casey Swircz, formerly of the Mill and Carbon, is supported by a deep bench of award-winning talent. Creative Directors Oisín O'Driscoll, Head of Color, Steve Perski, Sound, and VFX Creative Directors Kyle Cody, Anne Trotman, Andrew Granelli, Alex Candlish, and David Soto lead a global team of VFX and Design artists focusing on CG, 2D, and Motion Design.
Executive Creative Director Chris Hellman, formerly of Crewcuts and Homestead, curates Harbor's roster of premium editors across automotive, comedy, visual storytelling, beauty, fashion, documentary, mixed-media, Spanish-language, and kids-audience advertising.
Since launching the Chicago studio, the team has successfully delivered notable projects including Tide's "Lucky Jersey," (Saatchi & Saatchi NY) earning a Silver Cannes Lions in 2023, Levi's "Precious Cargo," (Droga5) earning Best Color at AICP 2023, and Goldfish's "Tiny Hands" (Saatchi & Saatchi NY), which garnered Bronze, Silver, and Gold Cannes Lions awards in 2023.
"Opening a studio in Chicago is a significant milestone for Harbor. It allows us to be closer to our clients and collaborators in this vibrant advertising capital, providing them with convenient access to our world-class artistry," said Zak Tucker, Founder and CEO of Harbor. "Moreover, Chicago's storied history in the advertising world inspires us, and we are truly honored to contribute to the city's creative legacy."
AS SEEN IN: