EDITORIAL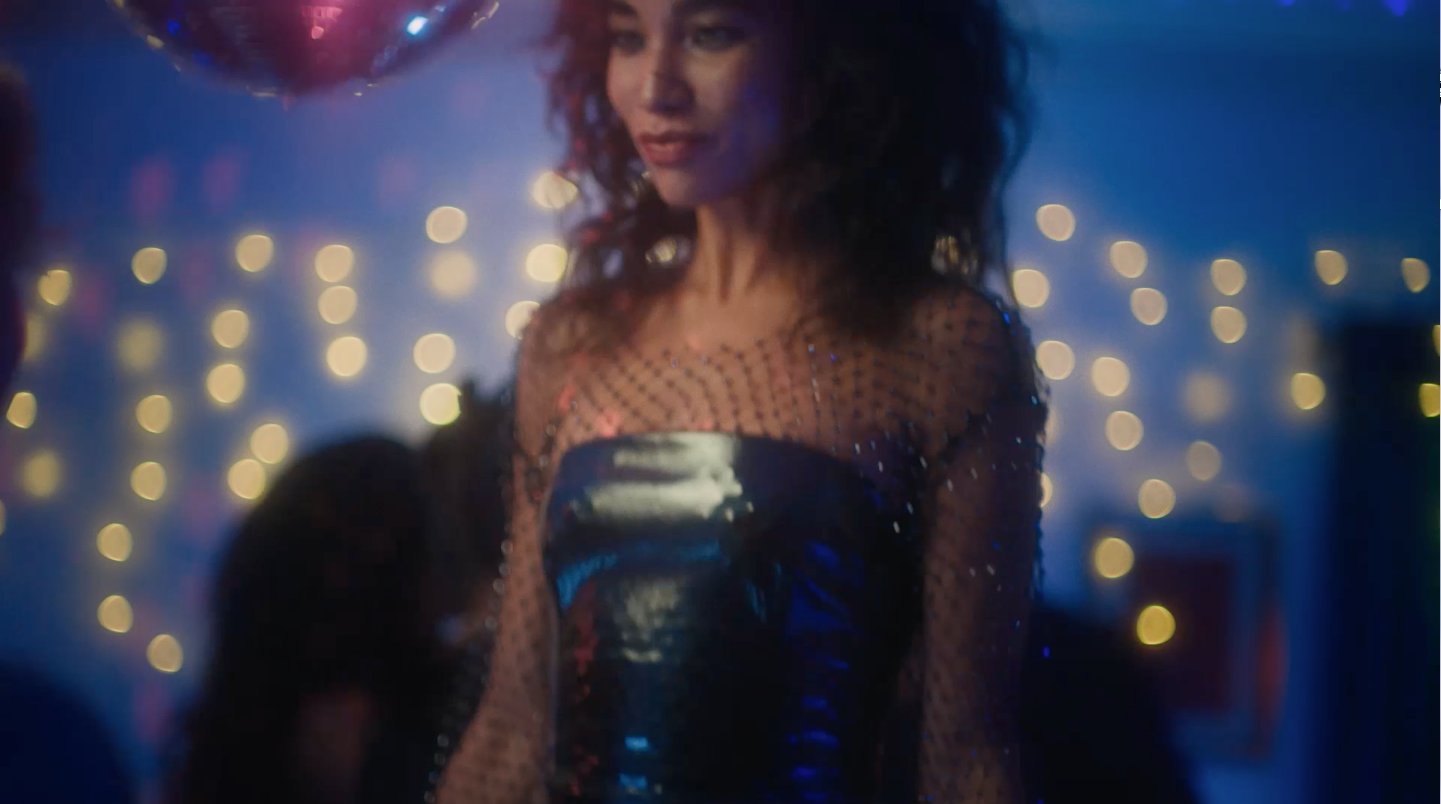 Your access to editors has never been more expansive. Our approach to delivering your needs is to find the right editor for your project regardless of geography. Even with a roster of over 30 editors, we constantly expand according to your needs.
We work collaboratively with you, as early as pre-production so your creative intent is understood from the moment the creative boards are in.
Together, we breathe life into your campaigns, leaving a lasting impression on your brand's audience. Whether it's refining existing footage or working from scratch, our editors are committed to helping you tell your story with precision and finesse always with the goal of elevating your visual storytelling.