Thinking in Sound: Finding a Unique Sonic Identity with Brian Battersby
Harbor's commercial audio mixer on Taylor Swift, tabletop wargaming, and recreating sound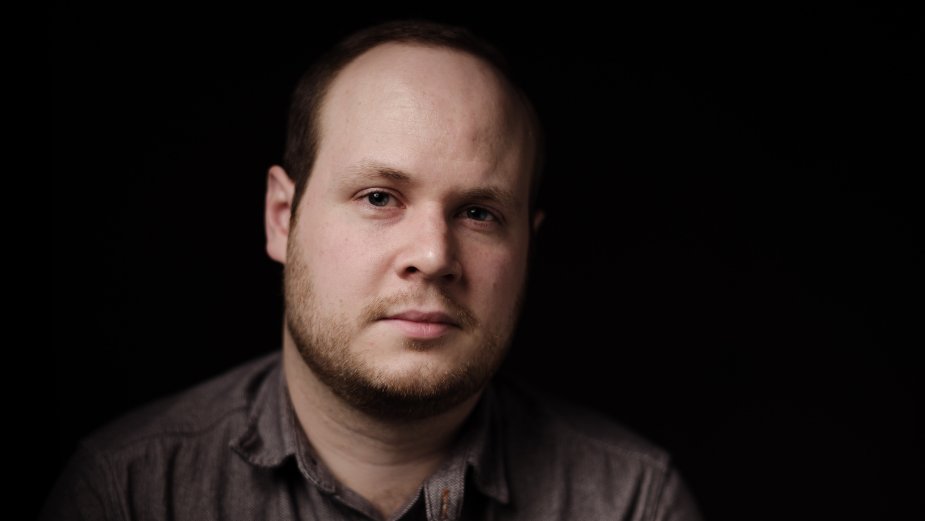 Brian Battersby is a commercial audio mixer who specialises in creating the bespoke soundscapes of world-renowned campaigns for brands such as Serta, Nintendo, US Cellular, CITI, Visionworks, Pantene, JOAH, Pepsi, Siemens, American Airlines, Soulcycle, Maytag, Facebook Messenger, Gain, SoftwareOne, Snyders, Prose, Laura Mercier, SaksOff5th, Beneful, and Dawn.
Brian regularly collaborates with agencies such as: PNY, SSNY, LB, BBH, Ogilvy, FKA, Grey, and more.
Special achievements include a Best Sound Editing nomination at the LA Indie Short Fest for "War Peace". Brian has also collaborated as a re-recording mixer/sound editor on the documentary, 'This is Paris', and the television series, 'Action Royale'.