LEGENDARY CINEMATOGRAPHER SIR ROGER DEAKINS IN CONVERSATION WITH BRADFORD YOUNG, ASC AT HARBOR NYC STUDIO
Award-winning cinematographer Sir Roger Deakins is taking his book tour to the next level with a fireside chat and book signing event at Harbor. During the event, Deakins will delve into his illustrious career and discuss his debut monograph, Byways (Damiani, 2021), which features his captivating black-and-white photographs spanning five decades.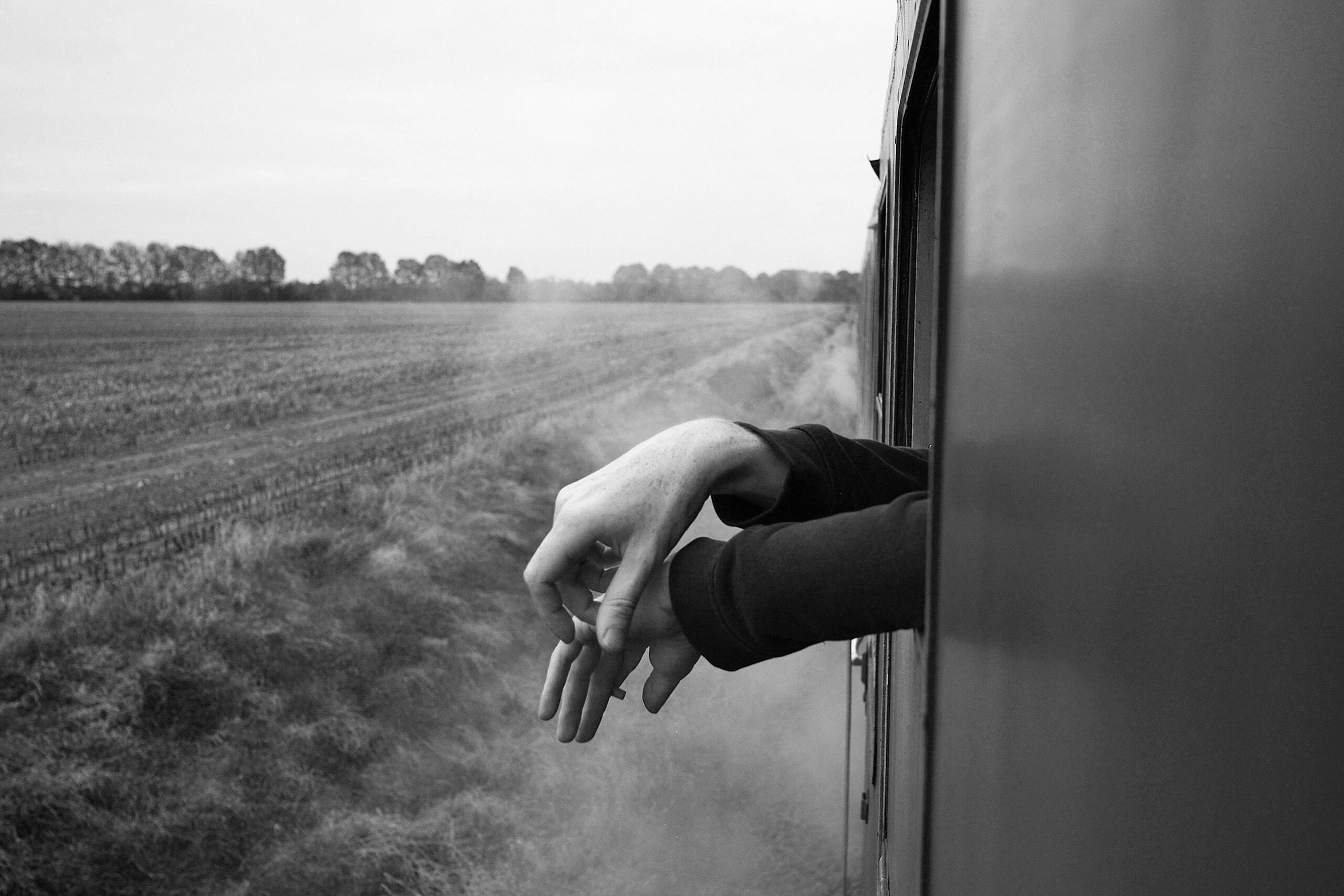 Renowned for his collaborations with celebrated directors including the Coen brothers, Sam Mendes, and Denis Villeneuve, Oscar-winning cinematographer, Sir Roger A. Deakins, has released his first-ever monograph, titled Byways. The collection features previously unpublished black-and-white photographs spanning five decades, from 1971 to present day.
The photographs in Byways were taken during Deakins' year-long commission for the Beaford Arts Centre after his graduation, where he captured life in rural North Devon, located in Southwest England. He continued his photography throughout his life. This collection reflects his unique, global perspective and his keen interest in the human condition. Byways is an exceptional and personal visual journey.
Sir Roger Deakins will be in conversation with Cinematographer Bradford Young in person at one of Harbor's West Village studios in Manhattan on Thursday, May 18th for a captivating fireside chat and book signing event for an invite-only guest list.
You can tune in to the live-streamed fireside chat on Instagram Live via @harborpictureco and @team.deakins, in addition to an official livestream via registration here.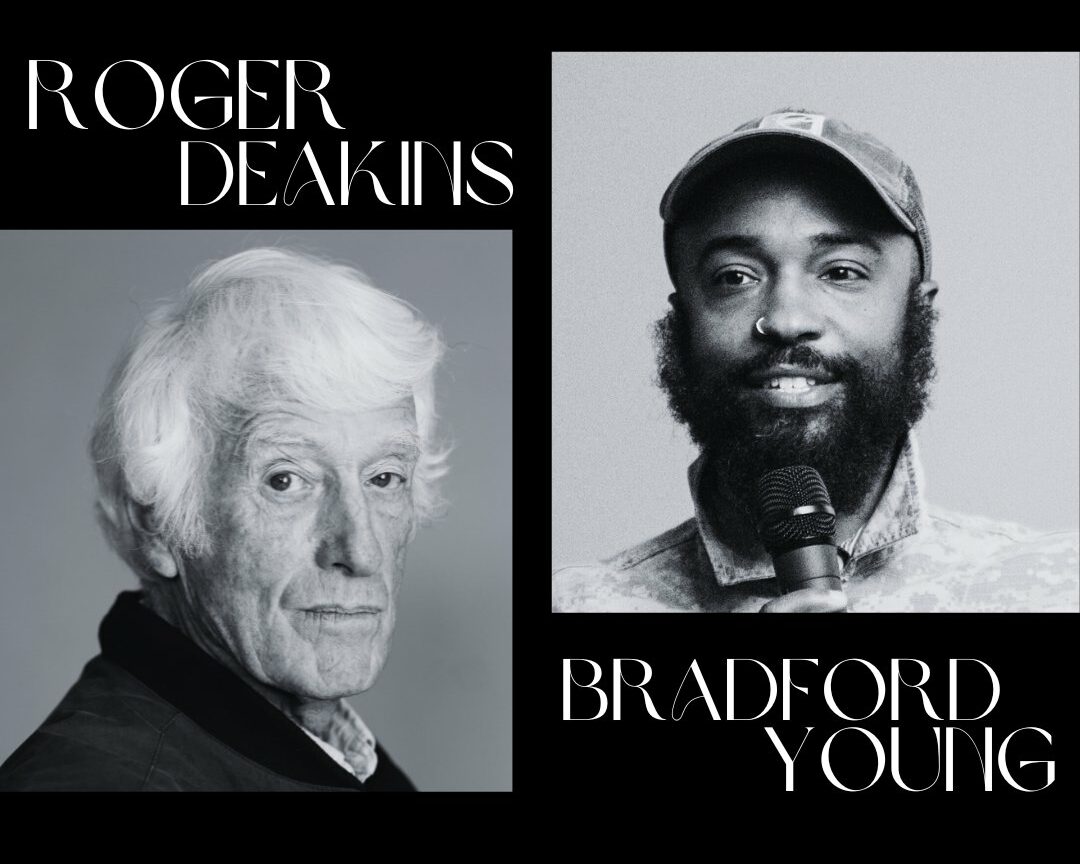 About Byways & Damiani Books:
Byways began with a youthful UK photography assignment and it turned into a lifelong hobby. But really his photos reveal his keen eye and interest in the world around him - wherever his travels for movies and life take him. Damiani reports that the Byways is into its 7th printing!
Byways includes previously unpublished personal black-and-white stills that reflect a life spent looking and telling stories through images, from 1971 to the present. After graduating from college, Roger spent a year photographing life in rural North Devon on a commission for the Beaford Arts Centre; these images attest to a keenly ironic English sensibility, and also serve as a record of a time and place of vanished post-war Britain. 

Although photography has remained one of Roger's few hobbies, more often it is an excuse for him to spend hours just walking, his camera over his shoulder, with no particular purpose but to observe. Some of the images in this book, such as those from Rapa Nui, New Zealand and Australia, he took whilst traveling with James (his wife). Others are images that caught his eye as walked on a weekend, or catching the last of the light at the end of a day's filming whilst working on projects in cities such as Berlin or Budapest, on Sicario in New Mexico, Skyfall in Scotland and in England on 1917. 
About Damiani Books: 
Damiani Books (https://www.damianibooks.com/en) was founded in May 2004 as the new publishing branch of the printing company, Grafiche Damiani, in Bologna, Italy. Damiani was established in the 1950s to specialize in art and photography lithographic printing.

Today, Damiani continues this long-held tradition, producing volumes characterized by high handmade quality and innovative technology. What distinguishes Damiani is the attention devoted to exploring and understanding the forms of the contemporary imagination.
As seen in: