I love imagery that enhances the story for the sake of the story: Matthew Tomlinson, Colour Scientist, Harbor
In this special feature, we speak to Matthew Tomlinson, colour scientist at Harbor and a part of the jury at the FilmLights Color Awards on his approach as a color scientist, choice of workflows and what he is looking at in entries from the much-revered event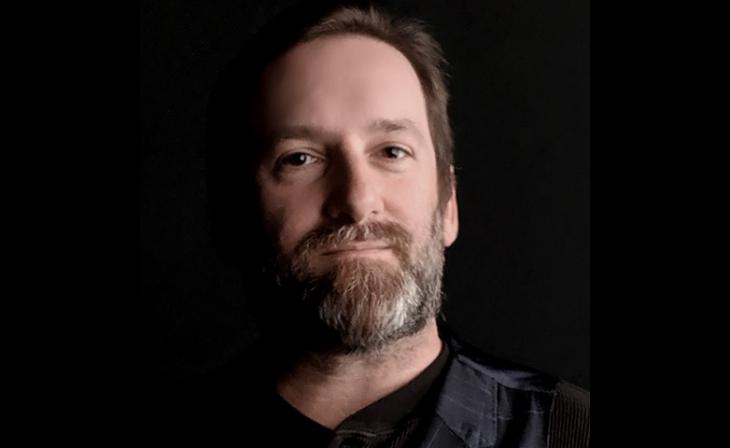 You are a judge for FilmLight's Colour Awards. Why is it important for you to be a judge?
Honestly, it's just humbling to be part of it.  It's such a great opportunity to be exposed to alternate ways of thinking and methodologies.  I can't wait to meet new people and be able to enjoy all the hard work that goes into every image.  This is just so much fun for me.
I love the idea that I will be exposed to imagery that I have never experienced before.  I love understanding the different perspectives of how to approach a situation.  This is just such a great opportunity to be exposed to imagery in a unique and in-depth way.
What are you looking for in the entries this year and what will make a winner in your eyes?
I am purposefully keeping myself open minded.  I want no preconceived notions walking into this. To me, color is as much of a story telling device as music, wardrobe, set design or even lighting. I love imagery that enhances the story for the sake of the story, but I am going to allow myself to flow like water and let the submissions take me on the journey.
If you were to submit a project to the Colour Awards, which would you choose and why?
This is tough for me to answer.  I get to work with really great colorists and each show that I work on I try to treat as a unique and special endeavor.  Each has its own bit of magic within, often due to new methodologies tried, experiments applied or simply fond memories of good people.  
As color scientist, describe your approach when working together with the colorist and cinematographer to collaborate on a look (e.g. how does it contrast with many shows that don't do their first "look" sessions until late in production)? 
My approach is to try to listen first, then talk.  I try to understand what the colorist and cinematographer are imagining through verbal descriptions and/or visual reference.  My goal is to take that information and create something tangible that we can apply to imagery.  The beautiful thing is that this can occur before dailies or as the DI begins.  I prefer to work with the colorist and cinematographer earlier rather than later but the methodology of how I approach it remains constant either way.
How does the choice of workflow and color space for grading affect the final look?
This question is less about affecting the final look and more about having control over the show.  If you understand the workflow and you are aware of what color space you are in, or mapping toward, then you know how to maneuver the image to where you want it to go.  It becomes about understanding where you are on the map.  My perspective on matters such as this may be a touch unique in direct comparison to colorists, but that is mainly due to my belief that I am here to serve the colorist and cinematographer.  I try to approach the situation with the attitude that we can go anywhere as long as we know where we are right now.