HARBOR LAUNCHES MUSIC SUPERVISION SERVICES TO COMPLEMENT ITS FULL-SERVICE PRODUCTION STUDIO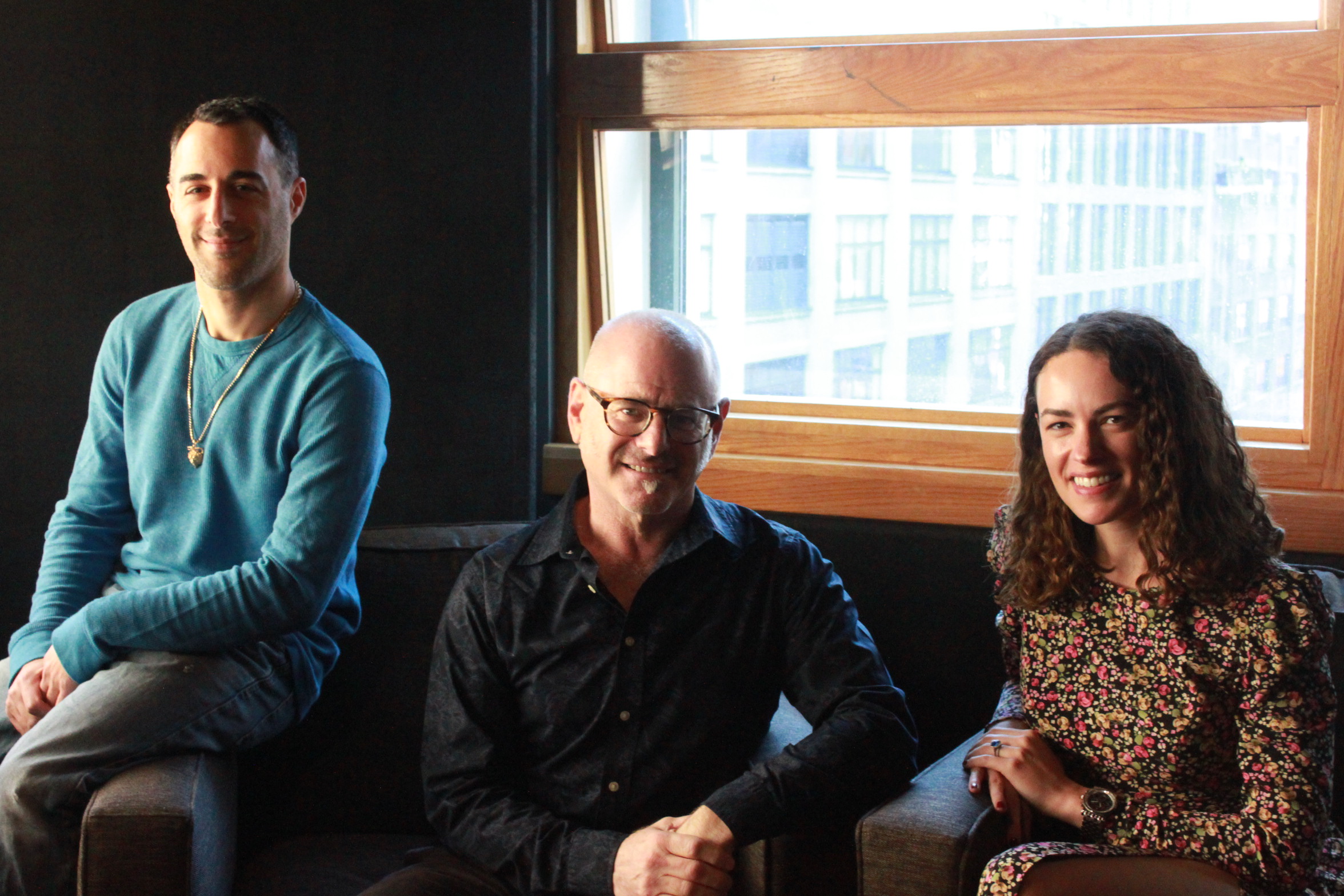 From Left to Right: Steve Perski, Mike Boris, Lauren Boyle
Harbor has launched music supervision to complement its advertising sound capabilities. A leading name in the industry for delivering final sound for feature, episodic, and advertising, music supervision is the latest addition to Harbor's robust list of existing advertising capabilities for live action, VFX, design, creative editorial, voiceover casting, ADR, sound mixing, color grading, and finishing.
The service will provide holistic music solutions for clients and will be integrated in Harbor's comprehensive sound offerings. Under the music supervision offering, capabilities will include creative search & music direction, original composition, budget planning & management, license negotiation & clearance, and sonic branding.
From concept to the final delivery of musical elements, Harbor's team will guide clients through a cohesive experience that seamlessly complements the sound post process.
Harbor has partnered with award-winning Music Supervisor and Sonic Strategist, Mike Boris to develop the offering. Collaborating with highly demanding global brands guides Mike's diversified approach. He excels at incorporating music into every touchpoint of the consumer experience, applying his extensive knowledge and contacts to productions. His deep portfolio includes iconic work for the world's top brands including Mastercard, Coke, Microsoft, Wendy's, L'Oréal, Bloomingdales, Verizon, AT&T, Intel, Ford, Visit California, TikTok, Avis, P&G, J&J, Pfizer, Amazon, and Nike brands.
Boris will be supporting clients with a far-reaching network of relationships encompassing composers, labels, publishers, independent artists, and libraries across the globe. This expansive reach empowers artists to discover the perfect musical accompaniments while adhering to their respective budgets and timelines.
Lauren Boyle, Senior Producer Commercial Sound, stated: "I'm thrilled to be expanding our services at Harbor's sound department. Adding music supervision and partnering with someone as talented and respected as Mike is the latest addition in our relentless pursuit of bringing all craft disciplines together under one roof to enhance the creative experience. Expanding into the music realm is the next step in our mission to be a one stop shop for all our client's audio needs.  Having these disciplines under one roof us allows for greater creative control when it comes to integrating music, casting, sound design, edit, and mix. It's not just about adding music; it's about delivering a complete sound experience."
"It's not just about adding music; it's about delivering a complete sound experience."