HARBOR LAUNCHES CONTENT MASTERING AND DISTRIBUTION SERVICES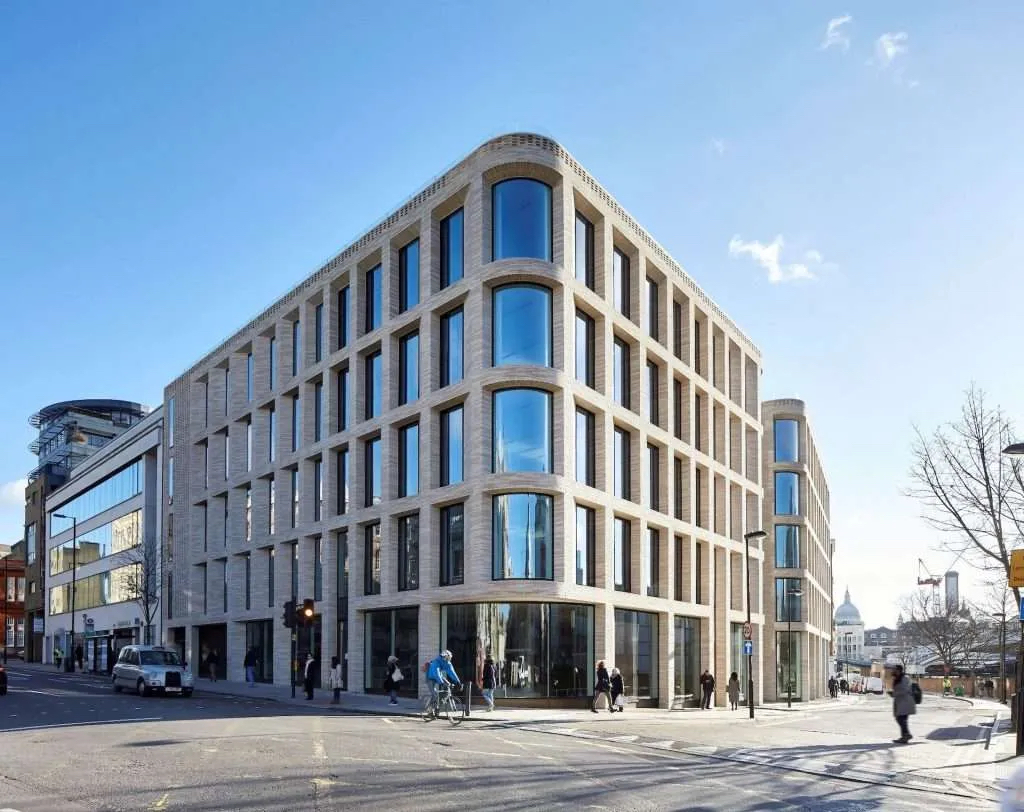 Harbor, a leading set to screen post-production studio, is excited to announce the launch of its new division dedicated to content mastering and distribution services, led by Director of Distribution Dan Clark.
This expansion offers content owners and distributors comprehensive solutions for content creation, localization, QC, and delivery to cinemas, broadcasters, and multi-media platforms. With state-of-the-art facilities in London, New York, Chicago, Atlanta, and Los Angeles, Harbor's digital labs provide round-the-clock capabilities.
With over 20 years in the film industry, Clark has held various Commercial roles within large multi-nationals such as Kodak Motion Picture, Digital Cinema SME's, and most recently as Region Manager, heading up Eclair's UK and US offices.
Harbor's mastering and distribution team is comprised of technicians, account managers, and post-production specialists with the dexterity to scale up and down according to a project's distribution and QC needs. Since launching the division, the team has successfully delivered notable projects including The Wicker Man: 50th Anniversary Release (The Final Cut), Epic Tails (Studio Canal UK), the 2022/23 National Theatre Live lineup with titles such as Fleabag, Prima Facie and Life of Pi, Queen of Glory (Bohemia Media), and Girls Can't Surf (Studio Soho Distribution), reaching audiences in the UK, Ireland, and international markets.
According to Clark, the response from clients since the division's launch has been overwhelmingly positive. "Our goal has always been to provide a comprehensive end-to-end post-production and distribution service, and I'm thrilled to fulfill this by offering content owners and distributors an exceptional suite of services."
Harbor's expansion into content mastering and distribution services reflects its dedication to a holistic approach to filmmaking by unifying all disciplines of the process under one roof. By combining premium artistry across all disciplines, cutting-edge technology, a global network of digital labs, and around-the-sun support, Harbor is poised to deliver unmatched post-production and distribution solutions to the entertainment industry.
As seen in: