HARBOR ADDS SENIOR COLORIST NICK HASSON TO ITS LA TALENT ROSTER. JON PEHLKE ALSO JOINS TEAM AS SENIOR CONFORM ARTIST
Nick Hasson joins Harbor's growing roster of top talent as Senior Colorist in Los Angeles, announced founder and CEO, Zak Tucker, today. Joining Hasson in the LA line-up is seasoned Senior Conform Artist, Jon Pehlke.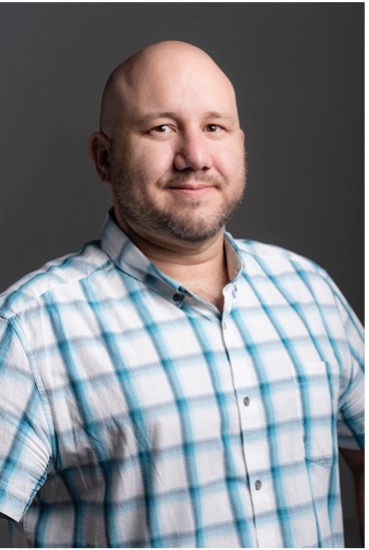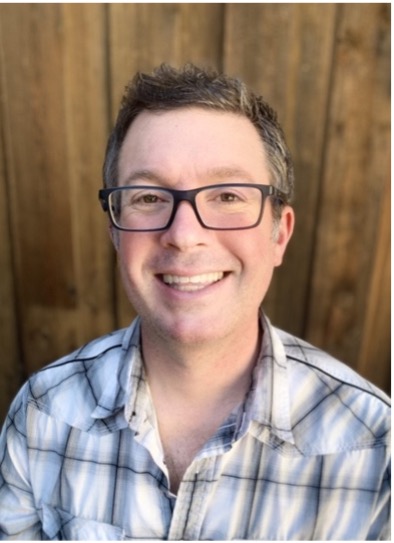 Nick Hasson has spent 22 years working on some of Hollywood's biggest productions. Starting his career in VFX with George Lucas' ILM, he built a solid foundation in artistry and technology. Hasson went on to forge successful roles with Company 3, Technicolor, Light Iron, Riot, and Modern VideoFilm.
Over his distinguished career, Hasson has crossed genres from feature films and episodic TV to commercials and music videos. He has worked with major studios and networks including Paramount, Netflix, Amazon, Hulu, Disney, 20th Century Fox, Lionsgate, HBO, and Showtime. Recent credits include HBO's Somebody Somewhere, Showtime's The L Word: Generation Q, Hulu's Plan B, USA's Queen of the South, and feature films Yes Day, Shattered, and Cop Shop.
Commenting on his new role with HARBOR in LA, Hasson said, "Harbor is the perfect blend of art, passion, technology, and storytelling. I am thrilled to join Harbor and I'm excited to collaborate with a team of such amazing artists. There is so much talent in every department and it is visible in every project."
Jon Pehlke has more than 16 years of experience to his credit and collaborations with some of the film and TV industry's most revered directing and cinematography talents. Previous successful tenures as Senior Conform Editor include Chainsaw/Sim/Picture Shop, New Hat, and Next Element by Deluxe.
Pehlke has worked for numerous major networks and studios including Amazon, Netflix, Disney+, Hulu, Apple TV, HBO, CBS, Lionsgate, and Sony Pictures and on projects for high caliber talent: Sylvester Stallone, Vince Marcello, Michael Mann, Amy Poehler, David Semel, Rob Reiner, Lawrence Kasdan, and Werner Herzog.
Commenting on these exciting new hires, Head of Production, LA, Mike Dillon said, "Nick's immense talent, cross-genre experience, matched with his passion and care for his clients, makes him a truly exciting addition to our creative team and we're thrilled to welcome him. The addition of Jon to our LA team will enable Harbor to further refine its post-production workflows as his experience & approach will offer clients a smooth path to execution. Nick and Jon will enhance our creative offering out of the LA studio and across the globe, and we are excited to be a partner in their success."
As seen in: