Creating Color and Connection for Priscilla – FilmLight
Written and Directed by Sofia Coppola, Priscilla is based on Priscilla Presley's memoir Elvis and Me, recounting their romance and time together as a couple. The film premiered at the Venice Film Festival on 4 September, London Film Festival on 9 October and arrived in US cinemas on 27 October, while it will preview in the UK on 26 December before hitting cinemas on 1 January 2024.

The movie reunited Coppola with cinematographer and colorist duo, Philippe Le Sourd and Damien Vandercruyssen at Harbor – the trio have worked together before on La Traviata (2017), The Beguiled (2017), and On The Rocks (2020).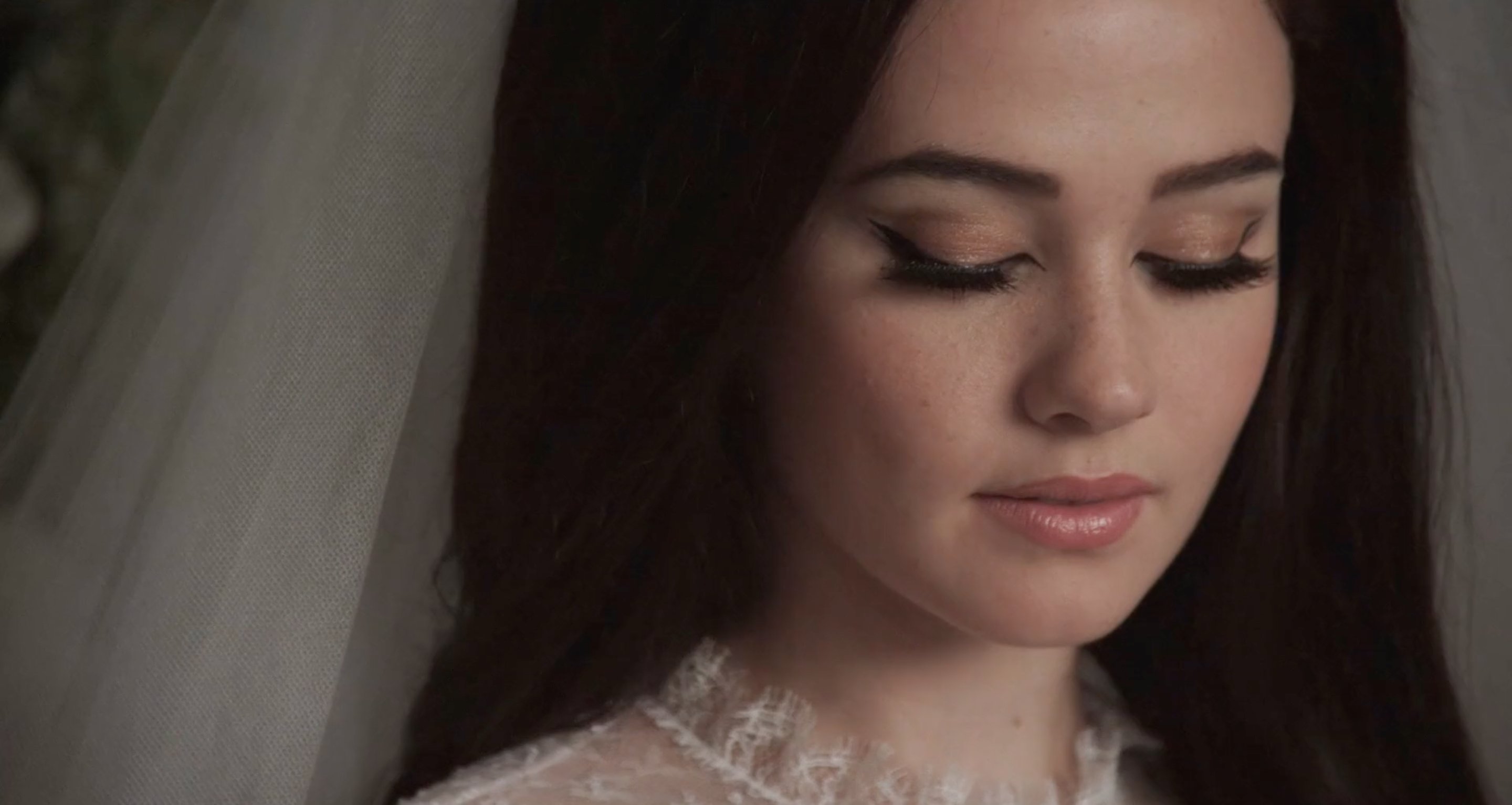 Trust and collaboration
"I've known Sofia for the last ten years and have made many movies with her," comments Le Sourd. "She approached me about Priscilla in July 2022, and the pre-production was in September."
"Through each project – from The Beguiled, to On the Rocks, and finally Priscilla – Sofia has become more and more engaged with the DI process," adds Le Sourd. "I think she feels very connected to this project, so she wanted to be sure that what we translated with Damien was accurate."
Vandercruyssen added, "Sofia has full trust and confidence in Philippe. He stayed the whole two weeks of DI and Sofia came in regularly to review with fresh eyes and give us notes."
"Sofia is all about collaboration," Le Sourd adds. "Though she has a very specific idea of what she wants and how to show it, she's completely open to what you can bring as a cinematographer to the set. She'll often know if she wants to zoom or track inside the corridor, if she wants music at this moment or emotion, or if she wants one shot or two shots. She can be very specific, so we spent a lot of time together to talk about the script."
Cameras, testing and LUTs
Le Sourd and Coppola have always shot their movies together on film, but for Priscilla they made the decision to shoot digital.
"We tried a lot of different cameras, lenses, and formats," says Le Sourd. "I knew the film wouldn't be shot in Cinemascope, because if you are to create something intimate, Cinemascope would probably be bigger than life. The film was shot 1.85:1 on the new ALEXA 35. I shot with the ultra-speed lens from Panavision, with an old lens. We didn't want the end of the film to be too shiny or 'crispy', but not nostalgic either. It was not like The Beguiled – we were looking for something different."
During pre-production, Le Sourd called on Vandercruyssen to start building a custom look up table (LUT) for the movie.
"Philippe sent me his look bible and test footage," recalls Vandercruyssen. "The prep window was short, and we only did one round of tests, so – after some back and forth – I built three LUTs based on the test footage. After a few days of production, Philippe settled on the more refined option, and this became the show LUT."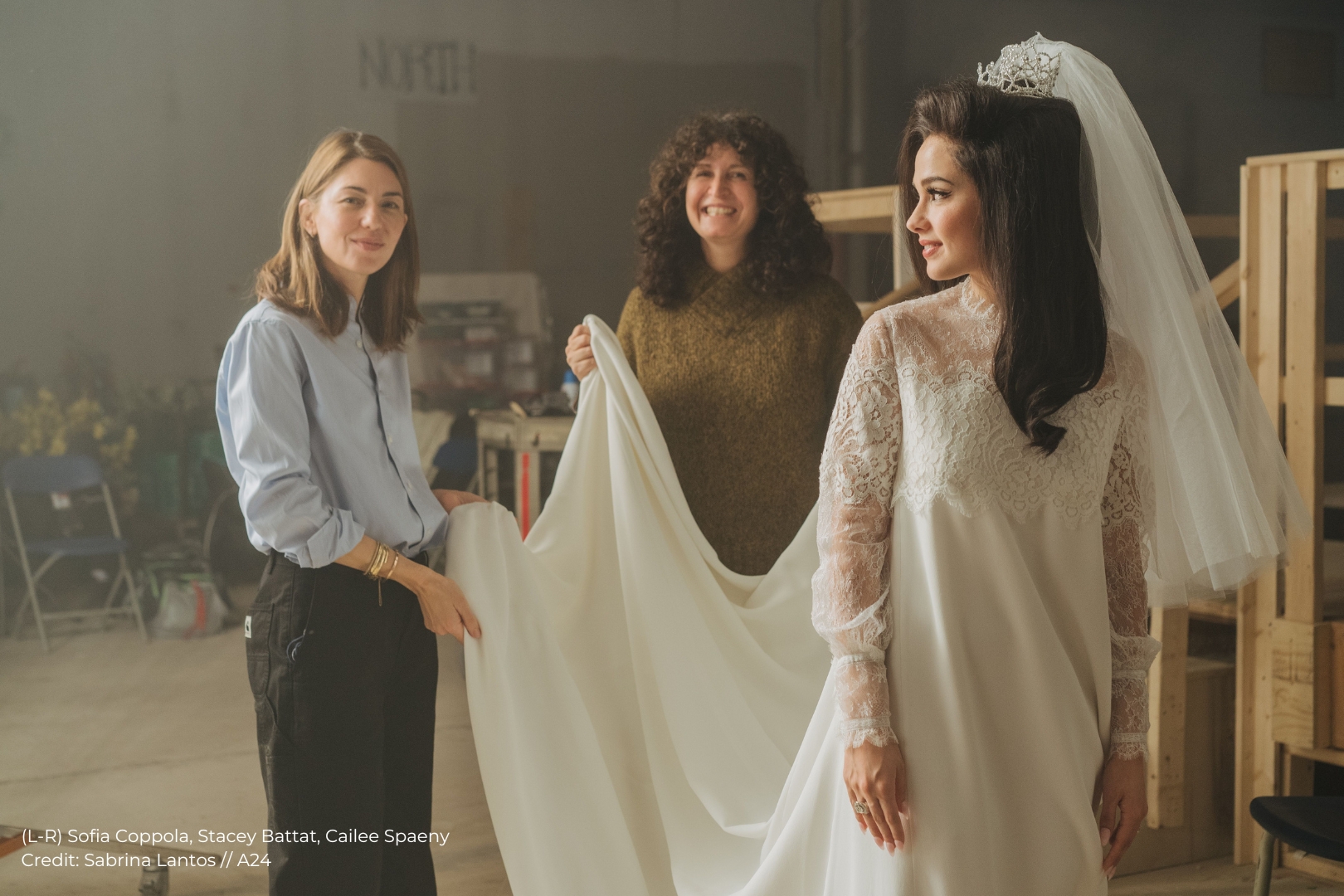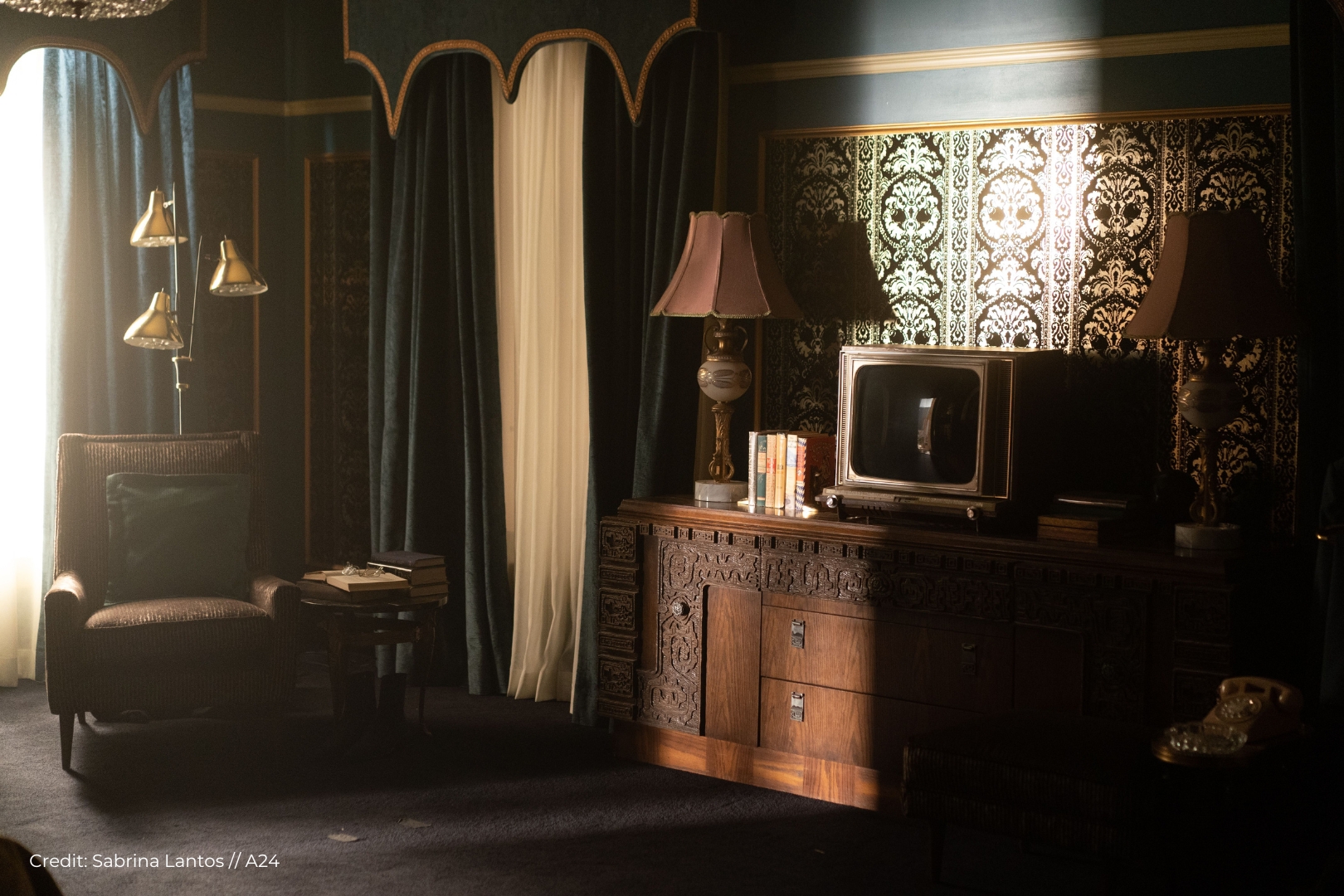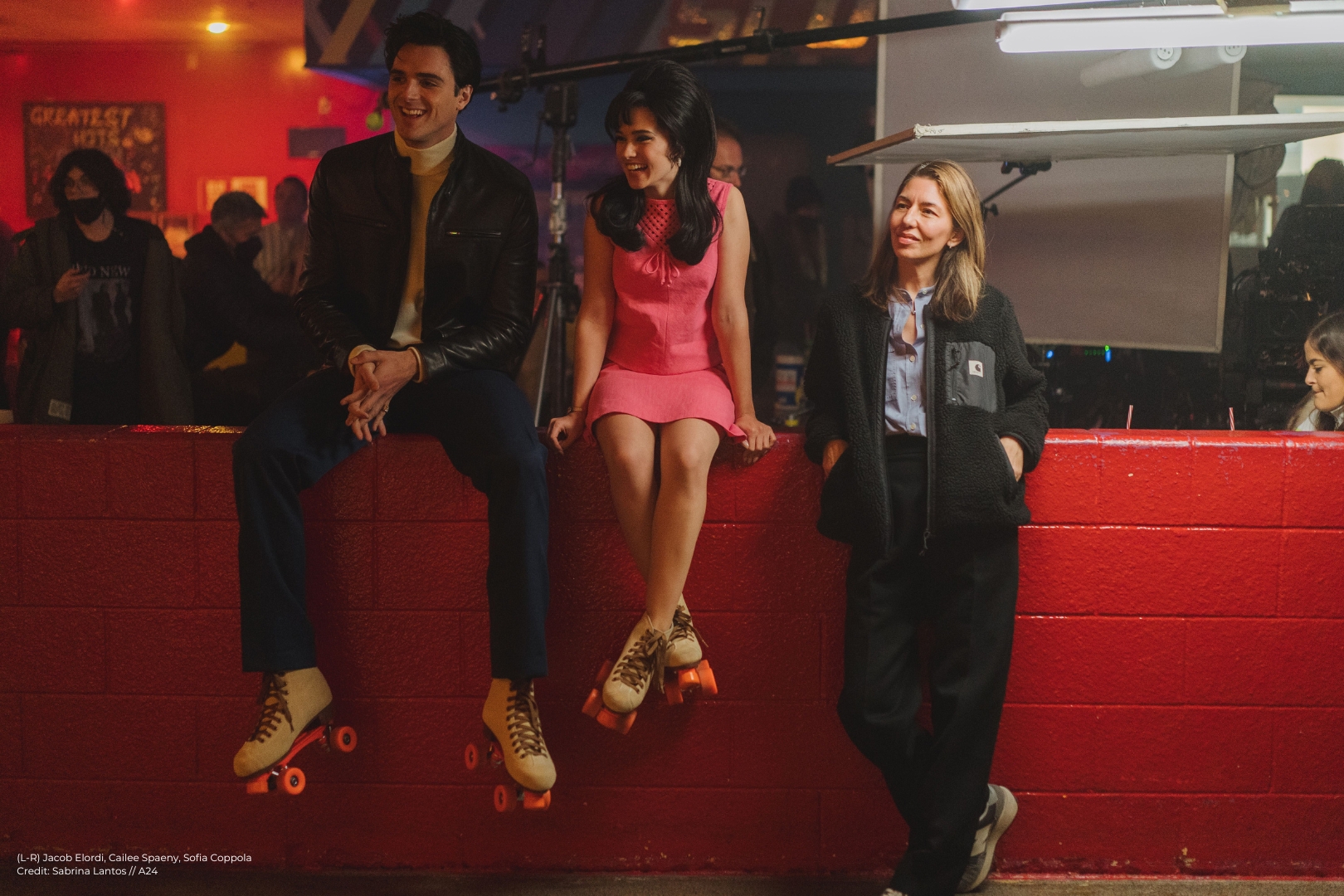 Shooting with emotion
Le Sourd described how, for him, shooting the movie was less about creating a certain 'look' or a specific color, and more about an emotional connection to the script.
"I think it's about emotion with Priscilla," comments Le Sourd. "It's not about an historical moment. I tried to connect with the emotion from the script, the director, the actors. That relationship you build together on set, I tried to translate that with light and framing."
"Katie (Priscilla) is in every shot, so we had to be careful how we convey this and that we didn't shoot the same way when she was fourteen as when she was at Graceland."
"We knew the moment of the kiss was very important and that we could translate it in such a wrong way for today, compared to at the time. We had to be careful emotionally with the camera and light. We needed to be almost as shy as the character."
One of the biggest challenges for Le Sourd was the timings, as he had just six weeks to capture everything. The scene he's most of proud of is the last scene he shot, which takes place in Elvis's bedroom.
"It was the end of their love," recalls Le Sourd. "I was very concerned about it and how to utilise the lighting and framing to illustrate how love was dying. The idea was to bring in pulsing light from outside, like the blood leaving him, but I didn't know immediately how to do this."
"The scene is very important and very emotional, with these two characters (and actors) leaving us. I remember Katie didn't want to leave the set. She wanted to do the last scene, the last track down the corridor, over and over. She didn't want to leave Graceland. That was very emotional for her and for all of us. You could see the sacrifice and the work she did for six weeks."
Le Sourd is aware that although he has now shot four movies with Coppola, each one is very different, and he a likens this to "how we re-build our relationship each time", too.
"You need to reconnect," explains Le Sourd. "It takes time; day by day and shot by shot."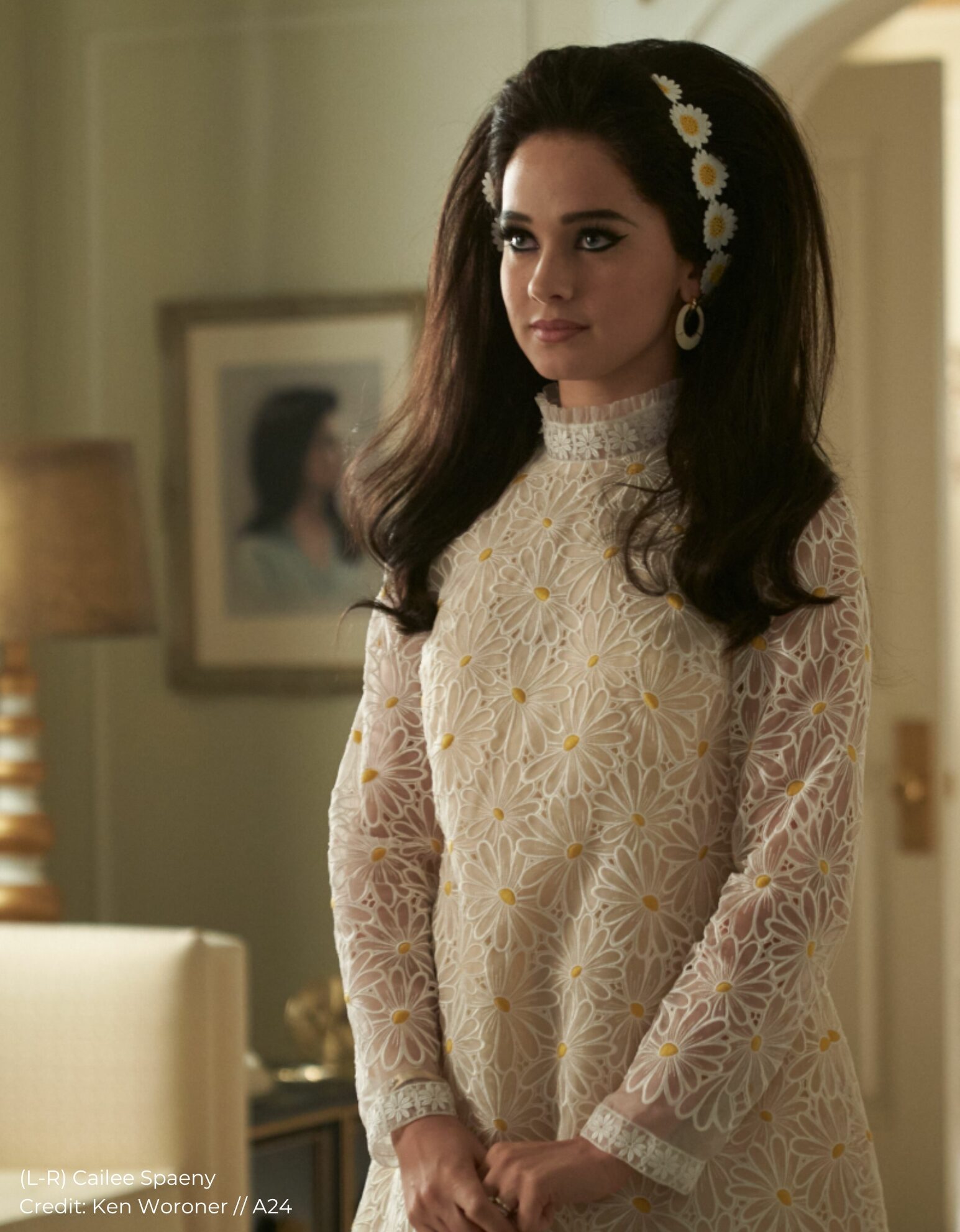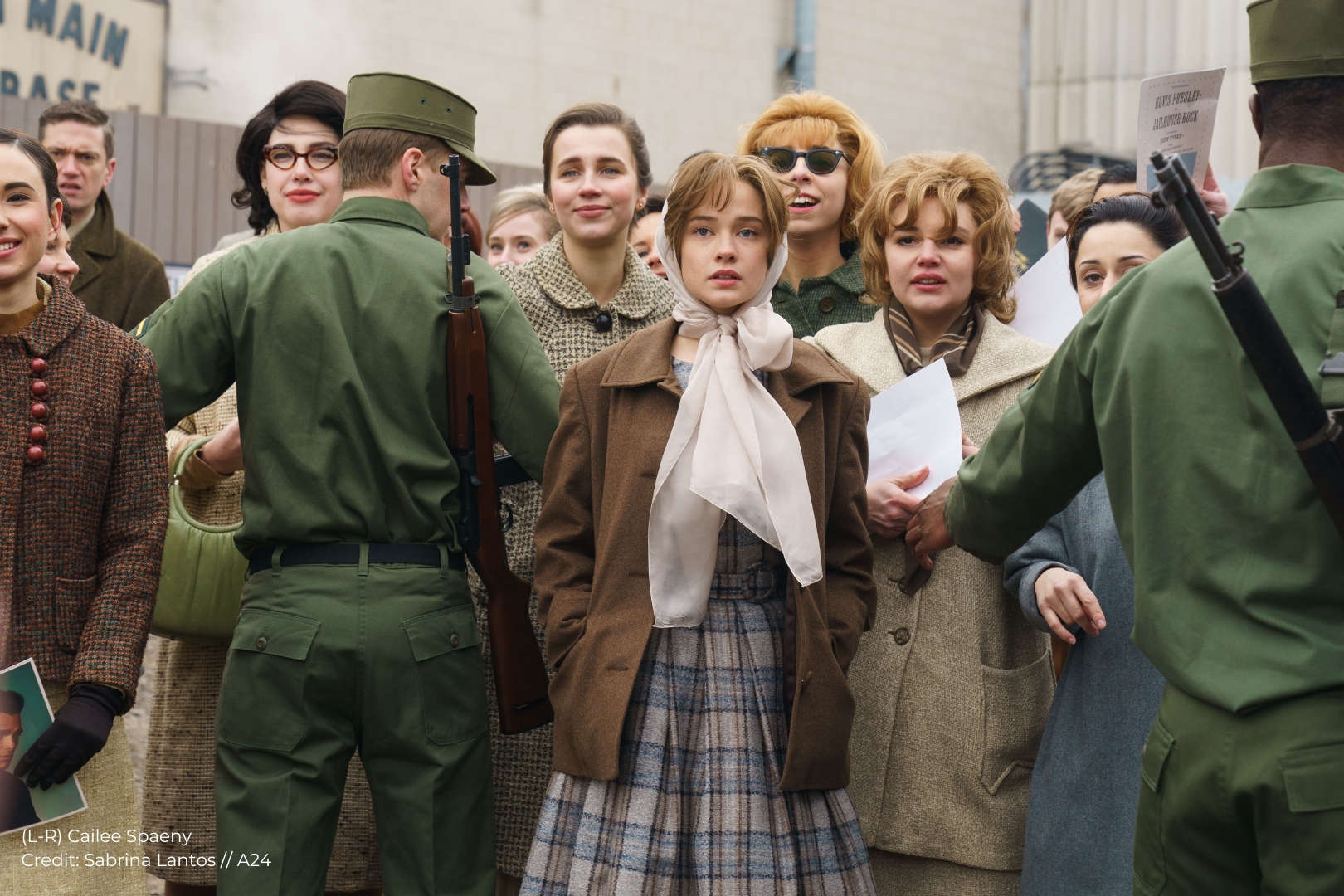 Changing palettes
Vandercruyssen explained how "the movie has two main looks – the German look and the US/Graceland look."
These looks evolve as time advances, becoming more saturated toward the end of the 60s and 70s (set in LA and Las Vegas) before returning to a more subdued palette at the end of the relationship and the end of the movie.
For the Graceland and US scenes, the team worked with real visual references of Elvis and Priscilla, using stills to help inspire the style of the movie – in fact, the wedding and the photoshoot were actual photographs.
"Of course, production design and hair and make-up all helped to give it the 60s look," commented Vandercruyssen.
For the German section of the movie, Le Sourd and Coppola wanted a softer grey-ish palette that would reflect the boredom of Priscilla as a teenager in this world.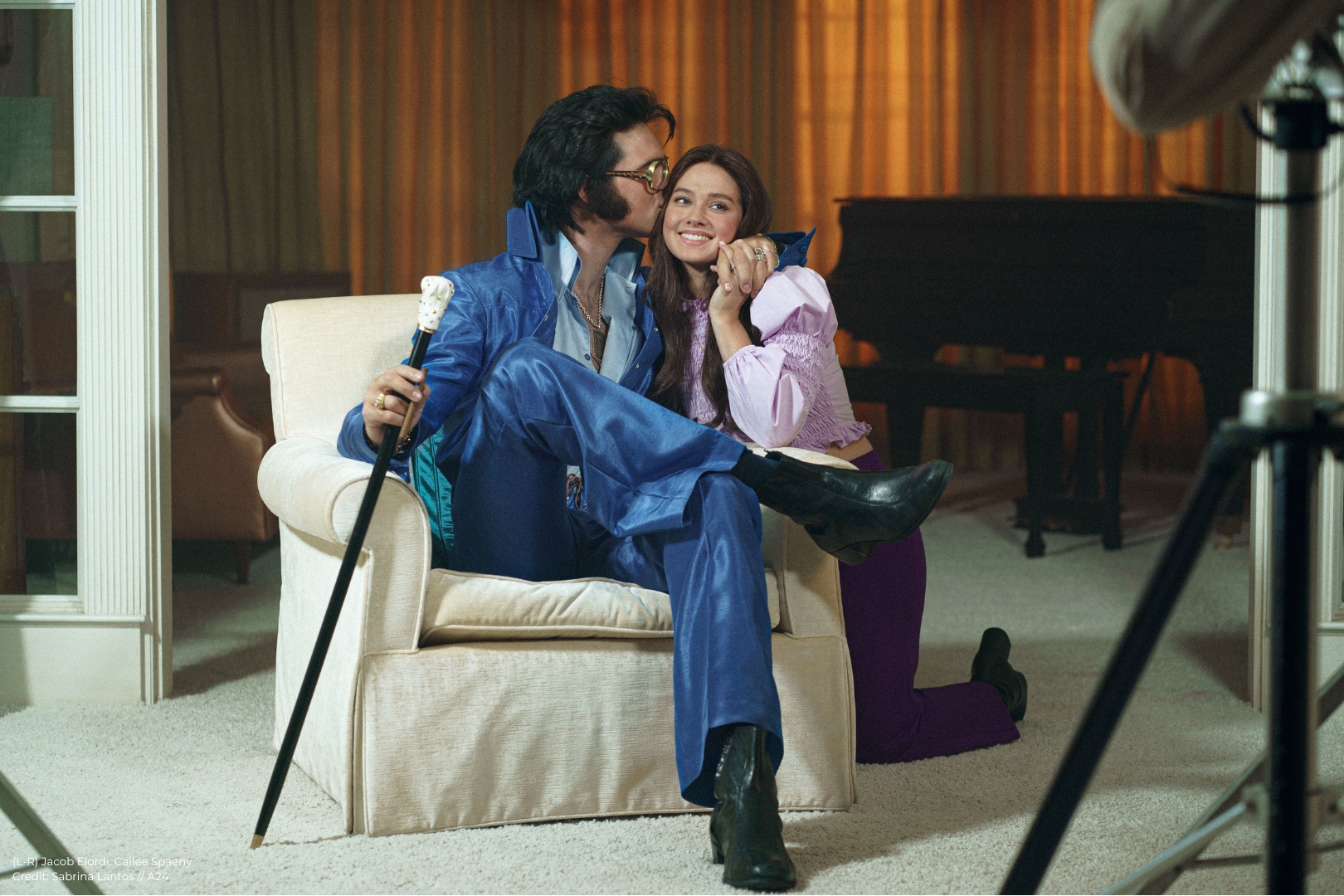 The dailies provided a good base for the grade, but Le Sourd had limited time on-set so it was down to Vandercruyssen to polish the final grade.
"I'm operating the movie myself, so I don't have much time to spend with the DI team – just a rough idea when I start a scene," comments Le Sourd. "Damien has to put everything back together and between him, me and Sofia, we have found a common language to make sure the story translates at the end. The fact I know Damien very well and he knows my photography very well means we're both very respectful of each other."
Vandercruyssen had two weeks for the theatrical grade and main DI with Le Sourd and Coppola, and then an additional few days for VFX updates and the HDR/SDR pass.
"It was a relatively short amount of time to get it done, but thanks to beautiful photography we managed to grade the movie in our two-week DI window," comments Vandercruyssen. "Baselight's Color Cross Talk tool was very helpful to build the look and the restricted color palette."
"There are so many gorgeous scenes in this movie; it was a colorist's dream," adds Vandercruyssen. "I love the variety of looks we accomplished between the German side and the colorful American side, including fun scenes of bumper cars, casinos, LA and of course the Las Vegas bedroom scene."
"It was a real pleasure working with Philippe and Sofia again and I can't wait to have them joining me in the dark room on the next one," concludes Vandercruyssen.