ALEXA MAGNOTTO JOINS HARBOR IN NYC AS CASTING DIRECTOR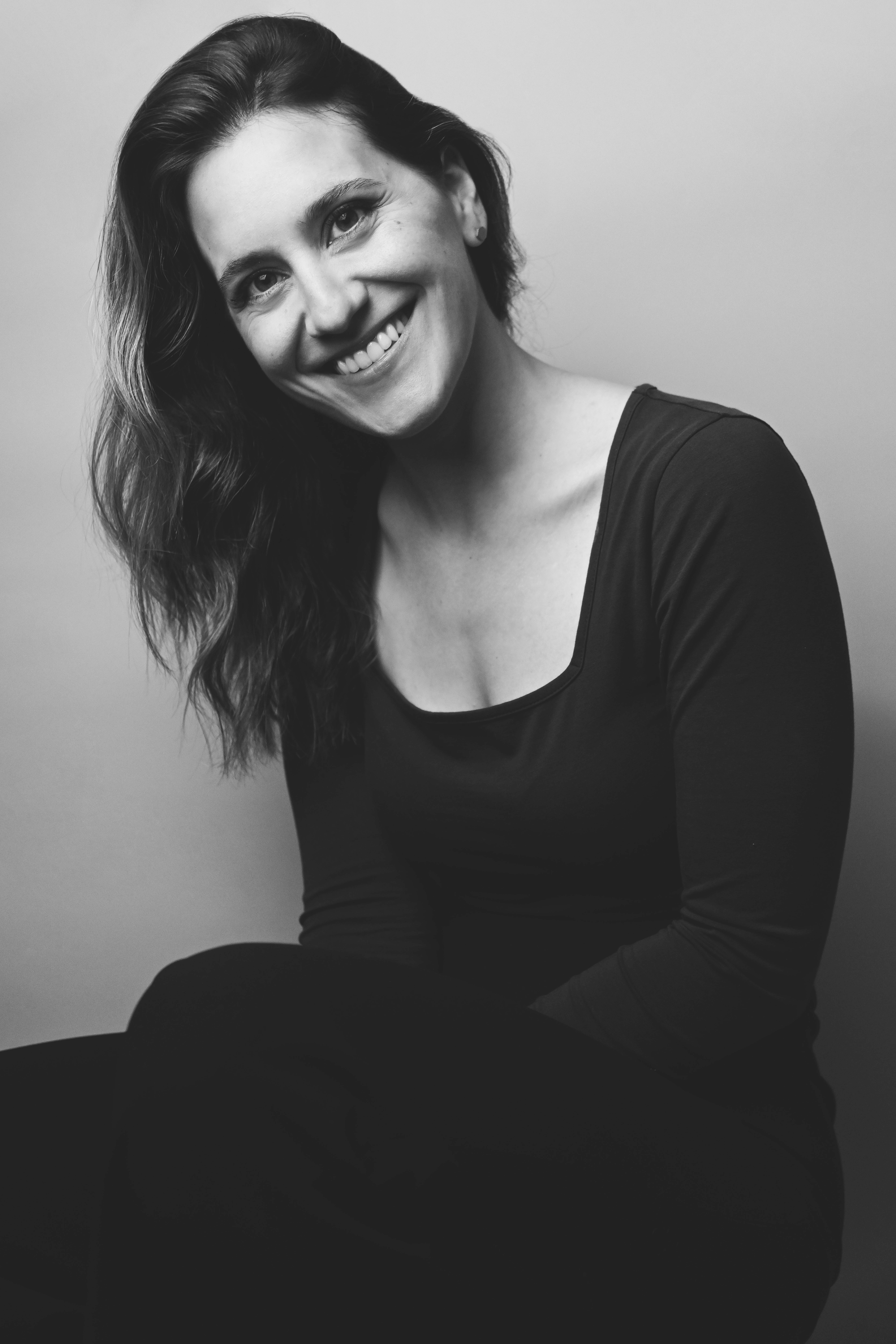 In a move that further enhances Harbor's Commercial Sound Division, the studio has appointed Alexa Magnotto as Casting Director; announced Founder and CEO Zak Tucker today. 
Magnotto brings her singular approach and a deep-seeded passion for casting to her new role, along with both her experience casting hundreds of commercial projects over various mediums and her extensive network of agent and talent relationships across New York, Los Angeles, London, and Canada.
Magnotto is the creator of Virtual Booth, a service that enhances the experience and result of remote voice auditions. The platform facilitates real direction from a casting director for voice actors during remote auditions adding a personal touch to a remote setting; something that both actors and agency producers can trust and hear.
Commenting on her arrival at Harbor, Alexa said: "Working at Harbor allows me an unparalleled opportunity to work globally with professional talent agents and respected and upcoming voice talent. I look forward to collaborating with our clients as we work at the highest level to produce excellent voiceover content."
Prior to joining Harbor, Magnotto served as Head of Casting at Sound Lounge and worked on commercial projects with Tiffany's, Nike, and The American Museum of Natural History, where she recently worked with clients to find a narrator for an up-and-coming exhibit.  Prior to her time there, she honed her craft working on Broadway, off-Broadway, and regional theatre productions, as well as working agency-side in the voiceover department at Innovative Artists Agency.
Tony Robins, Advertising Managing Director at Harbor stated: "We are excited that Alexa is joining Harbor. Offering full-service casting to our clients contributes to our purpose of being instrumental in our clients' success. Alexa's passion and dedication to the art of voice work is a phenomenal addition to the team and I look forward to seeing this department continue expanding."
As seen in: