ALEX GASCOIGNE JOINS HARBOR UK AS SENIOR COLORIST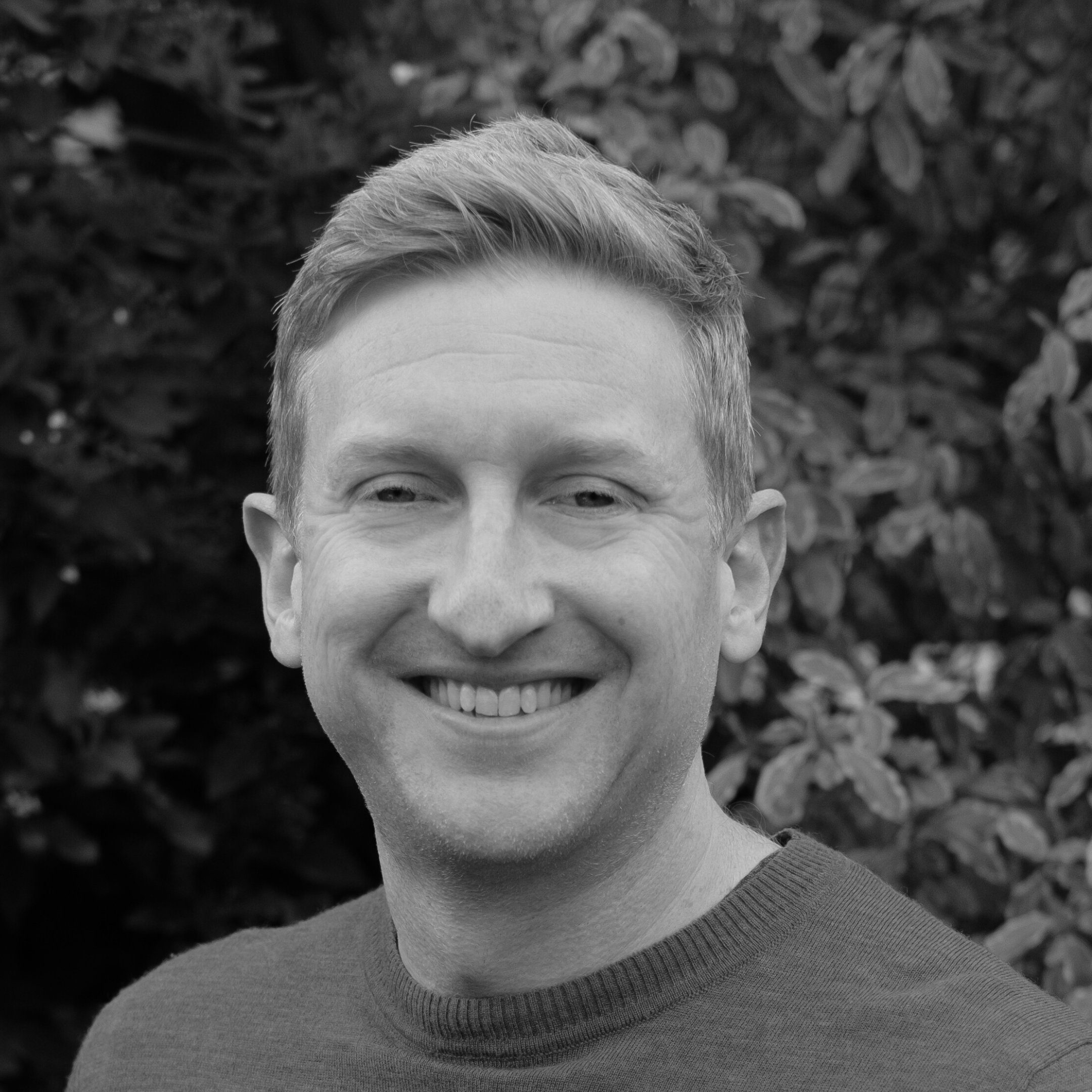 Alex Gascoigne has spent the past 15 years building a reputation as a highly collaborative, creative colorist with a strong artistic eye and an in-depth technical understanding. His arrival at Harbor'snew London studio at Turnmills further adds to its already impressive color talent line-up.
Alex joins Harbor from Picture Shop, formerly Technicolor, where he was highly influential in developing HDR workflows for high-end drama productions. He began his career at Pepper as a runner and worked his way through the ranks assisting some of the industry's top colorists. With a degree in graphic design and a master's in film production, Alex has always had a passion for filmmaking, digital imaging, and photography. His work as a colorist has been informed by many hours spent processing black-and-white film in the darkroom, shooting 16mm student film projects, and working with Photoshop to manipulate his images.
Alex's portfolio spans high-end television and theatrical productions, including multiple seasons of Black Mirror for Netflix. Other recent highlights include The Rig for Amazon, This England for Sky Atlantic, Endeavour for ITV, and Why Didn't They Ask Evans? for Britbox. Feature film highlights include A Boy Called Christmas, Sharper, The Two Popes, and The Current War.
Commenting on his new role with Harbor, Alex said, "I have long admired the outstanding quality of work produced by Harbor over the years, so I am honored to be joining the team in Farringdon. Successful facilities are built upon their roster of talent, and Harbor has gathered an outstanding group of people, so I am excited to be joining the company and to help build upon that incredibly strong foundation."
Speaking on Alex's addition to Harbor's global talent roster, Commercial Director James Corless said, "We are thrilled to welcome Alex to the team at Harbor and our Turnmills studio. His body of work, creative approach, and technical understanding make him stand out as a true leader in the industry, and we have no doubt that he will make an incredible impact on both the creative and operational success of Harbor."
As seen in: