Behind the Western-infused Science Fiction Sound of Outer Range
by Alex Gregson
Learn how the Outer Range sound team created the show's otherworldly soundscape.
Outer Range is an exciting new look at rural America, with a twist. From the mind of Brian Watkins, this new series features a melting pot of Western backdrops fused with science fiction thriller. The first season of Outer Range is now available to stream on Prime Video.
Crafted at Harbor's New York studios, the sound world of the show is full of fascinating and effective sonic choices that bring the story to life. We caught up with Andrea Bella (supervising sound editor), Kevin Peters (sound designer), and Laura Heinzinger (Foley supervisor) to get their input on the creative process for building the soundtrack.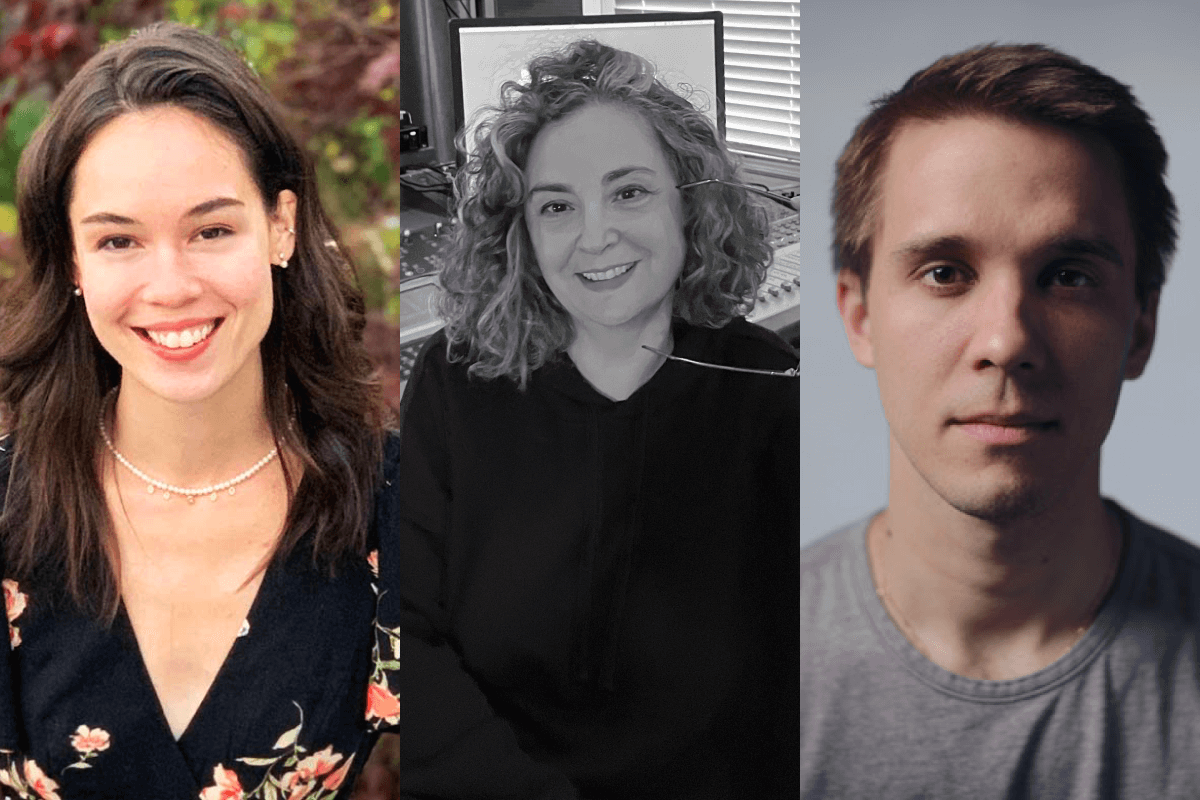 Image courtesy of Pro Sound Effects.