MASTERING & DISTRIBUTION
Theatrical, Streaming, and Broadcast Content Mastering and Delivery

Bringing your story to the screen
Harbor's Mastering and Distribution division offers a robust Digital Lab infrastructure coupled with content distribution services for both theatrical and streaming platform delivery. Supported by our highly experienced technicians and QC operators we enable filmmakers and content owners to create, localize and distribute their films all from one place.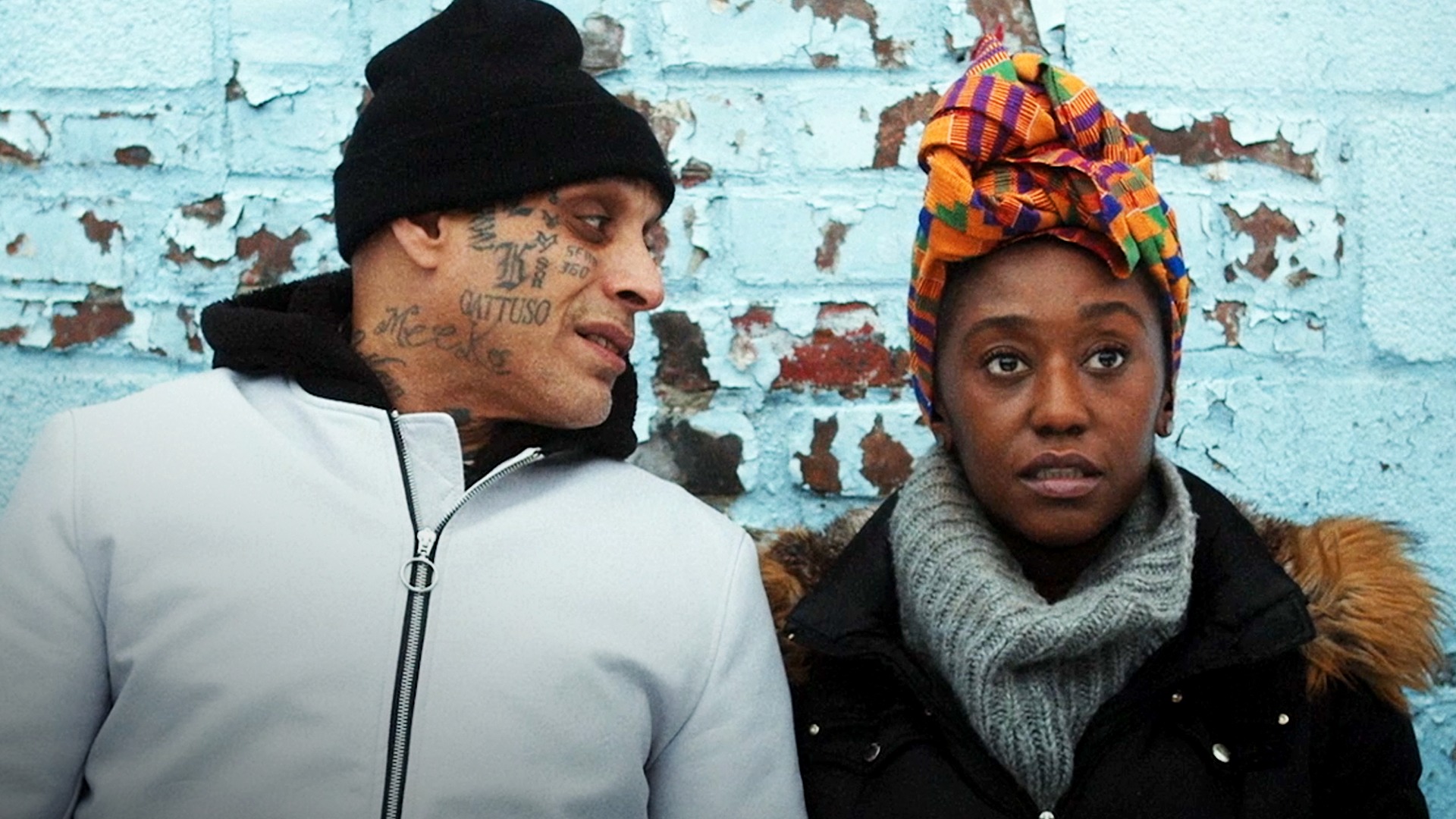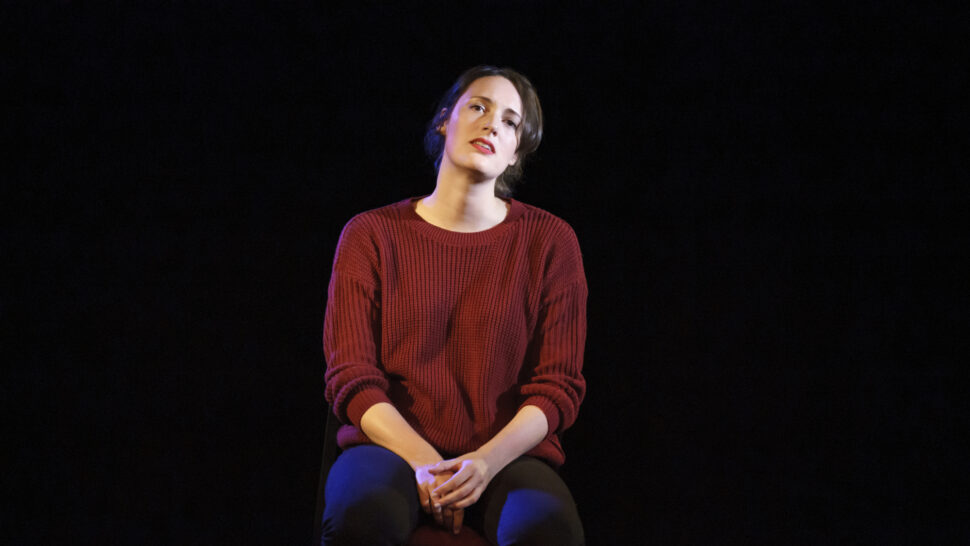 STREAMLINED PROCESSES
Theatrical, streaming, and broadcast content mastering and delivery
Language subtitling and accessibility asset creation
Content localization and international versioning
Secure content storage and transfers
Robust Quality Control processes
DCP creation and KDM management

CONTENT SERVICES
Harbor's Mastering and Distribution division is fully equipped to handle the requirements of content owners. Servicing Production, Film Sales and Distribution companies, we have it covered.
Secure content storage and archive solutions
Content creation, localisation and adaptation
Automated and eye-ball Quality Control processes for theatrical, broadcast and streaming
Global cinema and festival distribution
Platform delivery
KDM management


CONNECTED DIGITAL LABS
Harbor has the infrastructure to offer a 24/7 Digital Lab operation ensuring content is always delivered on time. Located in New York, London and Los Angeles our labs benefit from super-fast connectivity and boast access to 8x theatrical-grade theaters equipped with the latest DCI-spec projection and audio for client screenings and QC sign-off.