DAILIES
In-Lab, Near-Set, Virtual Lab

Crafting consistency from set to screen through innovation
We recognize that artistry and workflow must go hand-in-hand in order to best service the creative vision, expectations, and needs of all the stakeholders in a production from the cinematographer, to the studio, to editorial, to the VFX vendors. This is why, at Harbor, we  drive every project with the complete integration of production and post-production in order to best protect and serve the creative for every filmmaker in the process.
We view artistry differently. Our art form lives in the way we collaborate with our clients to protect their creative vision from dailies though finishing. And our artists? They come in the form of colorists, engineers, producers, and account managers. Because it's the way we connect every link in that chain that is different.
Regardless of the size of your production, or geography, we are able to scale as you need. We recognize every production has its own unique challenges - be it budget, location, or schedule. In order to help overcome these challenges, we offer three major options for Dailies - In Lab, Near-Set, and Virtual Lab. Each of these can be tailored to your production needs and grow or shrink with your requirements. These options allow for significant time and cost savings on shipping data back to facility for processing, and international crew relocation costs. This flexibility also allows for instant access to camera data for VFX pulls, editorial, and online review media.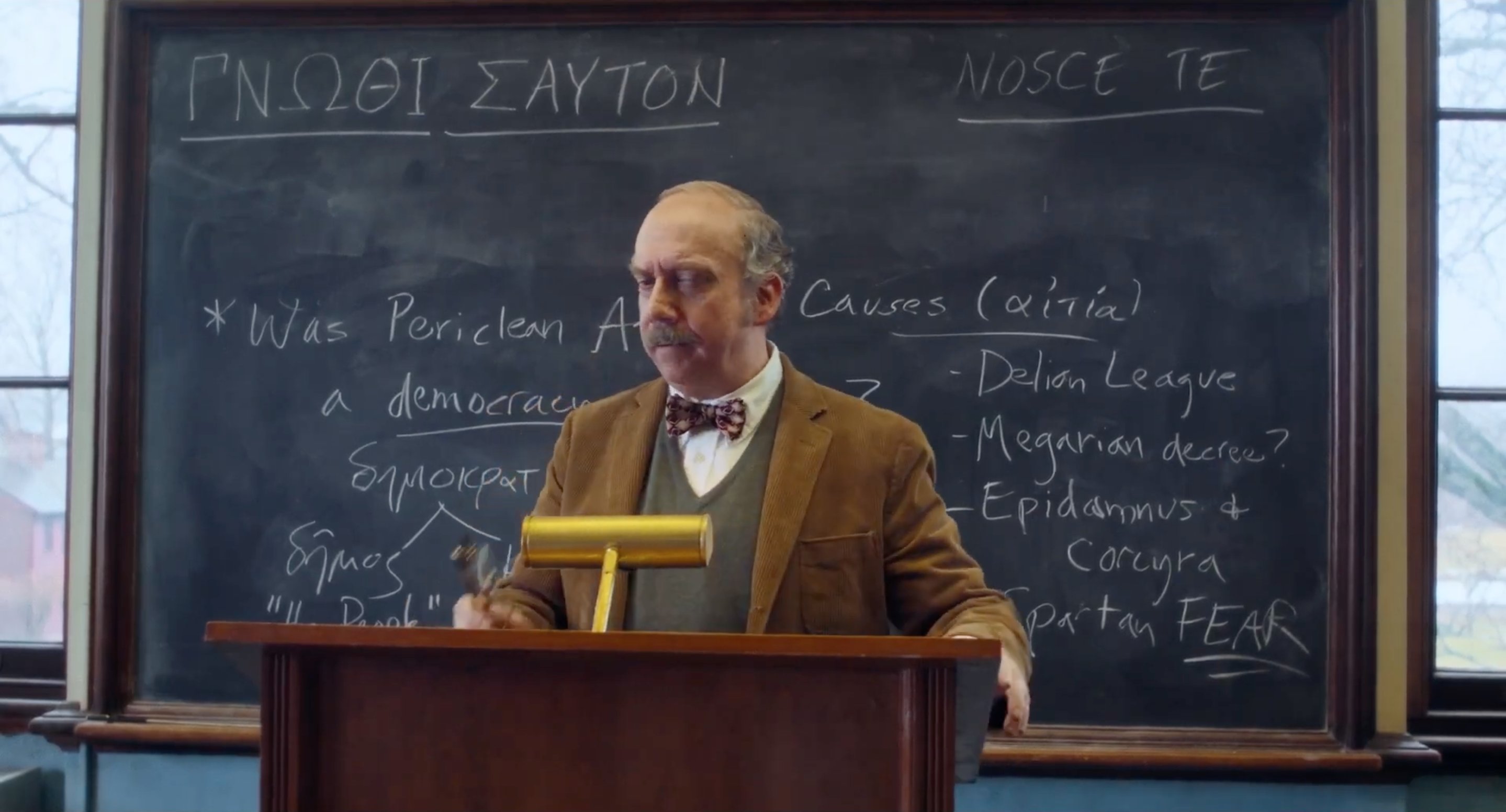 Digital negative is delivered to facility and processed by operators and Dailies Colorists on-premises
Global teams across London, Windsor, New York, Chicago, Atlanta, and Los Angeles provide follow-the-sun operations
Near-set Operator ingests mags and manages LTO backups with Colorist working remotely or near-set to process dailies
Dailies Colorist drives reviews with Harbor-provided, calibrated monitor or iPad Pro at remote location(s) for off location executives
A compact all-in-one kit provided with simple setup instructions
Data Manager or Production Assistant ingests camera cards direct to Virtual lab, rather than send to facility
Remote Colorist and Operators process dailies from Harbor facility
Secure data archive and delivery
Global teams across London, Windsor, New York, Chicago, Atlanta, and Los Angeles provide follow-the-sun operations
When production ingests the media to the Virtual Lab, Harbor is able to process dailies as if they were near-set without being present.
STEP BY STEP
Harbor ships remote rig to desired location
Harbor provides simple instructions for production crew/DITs/3rd parties to power Virtual Lab
Data Manager or Production Assistant ingests media to Harbor Virtual Lab
Harbor remotely accesses the Virtual Lab to process dailies and archive to LTO
Immediate access to data for VFX pulls