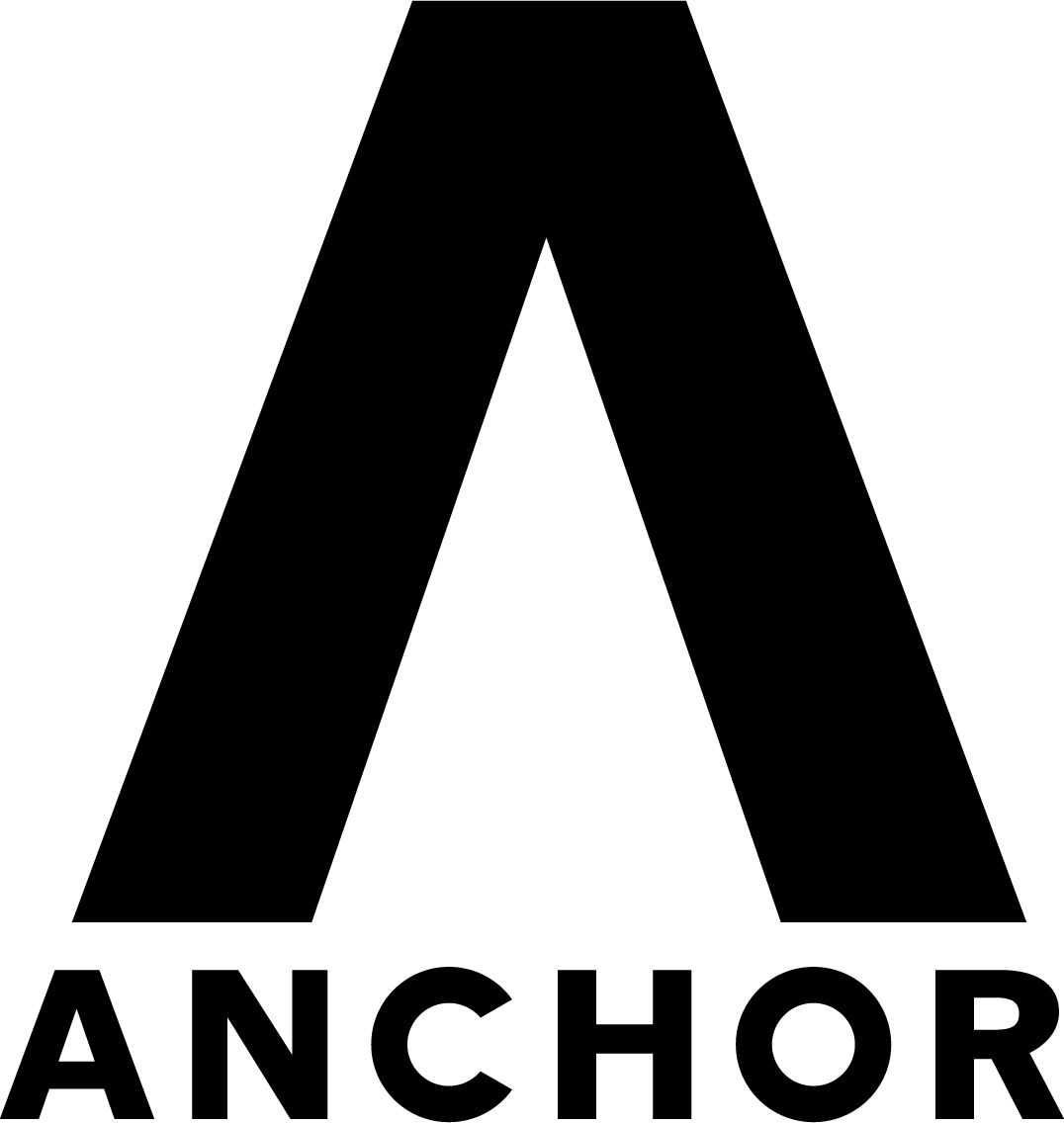 Harbor's VFX Pulls Management Solution

More time to focus on your creative vision.
Available to all productions as an independent service, Anchor maintains full content security measures and allows all stakeholders – Editorial, DI, VFX vendors, and marketing teams – 24/7 secure access to all work-in-progress and final files, with the ability to upload and send pulls between production teams and vendors.
Anchor streamlines postproduction workflows, avoiding duplicating admin and communication. Anchor's end goal is making life simpler for all production departments, empowering creatives to focus on their craft, without the headaches of manual QC, excessive upload & download times, or the need for physical storage and shipping.
At Harbor, we've removed all assumptions and are pioneering workflow and software advancements to continue simplifying process-based tasks.
We've taken this to the next level with Anchor by progressing the platform in partnership with your studio technology teams, manufacturers, and leading software engineers, pushing Anchor technology to suit film production not just for today, but also tomorrow.

PLATFORM
Harbor's proprietary automated VFX, Editorial, DI, and Marketing Pulls system.
Digital Negative stored on Harbor's private cloud for instant access.
All-inclusive flat fee pricing structure means no additional fees or overages.
AUTOMATED QC
Automatic QC triggered when media is ingested.
ColorChecker™ provides intelligent validation of image color, pixels, and geometry.
Automatic shot specific metadata and sidecar files created.
Automatic Quicktime references.
PULLS
Pulls Requested and tracked via secure web interface.
24/7 secure access to all Pulls by all stakeholders.
Fully customizable Pull and returns pipeline.
Pulls take minutes, not days to complete.
DELIVERY
Secure, automated delivery system to any vendor at any point in post-production process.
Automated delivery of additional color files (CDLs, LUTs, BLGs) & lens data.
Expedited turnaround to Editorial, VFX, DI, and Marketing Teams.
CUSTOMIZATION
AWS & Wasabi cloud storage integration.
Shotgrid integration.
3rd party API integration for metadata.
WEBSITE PORTAL FEATURES
MFA access
Stats and detailed reports on all Pulls
Customizable user tools