VFX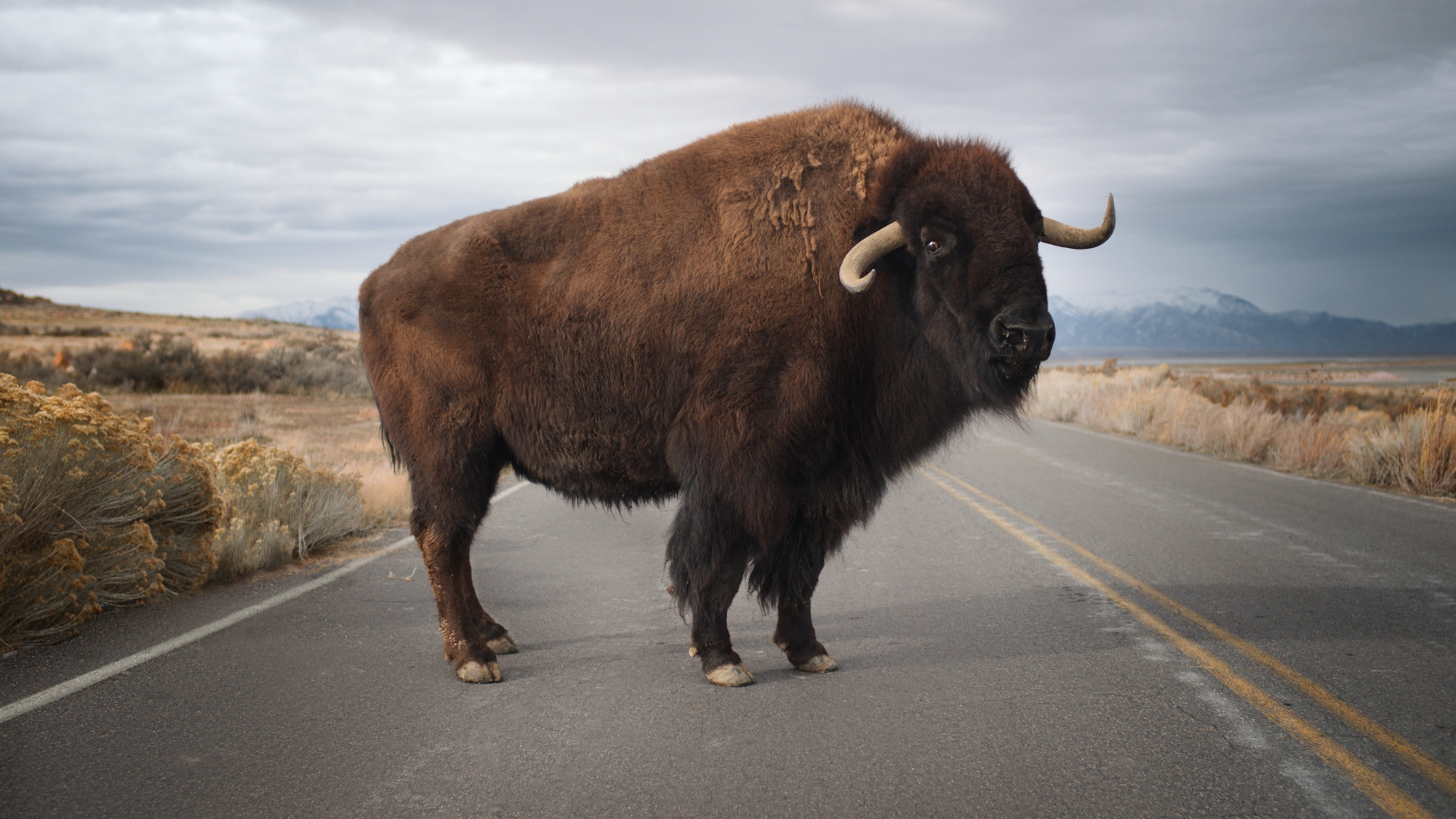 Visual effects brings magic to cinema by transforming ordinary scenes into extraordinary experiences. From mythical creatures to awe-inspiring landscapes, to beauty and cleanup work, VFX weaves a tapestry of wonder that enriches the art of storytelling.
At Harbor, we've built a delta force high-end VFX artist roster specializing in creative consultation, compositing, CG [modeling, rigging, animation, lighting], on-set supervision, retouching, and clean up.
Utilizing our pipeline built around our artists, they push the boundaries of creativity alongside you - with tools such as Flame, Nuke, Maya, Houdini, Unreal- making the impossible possible.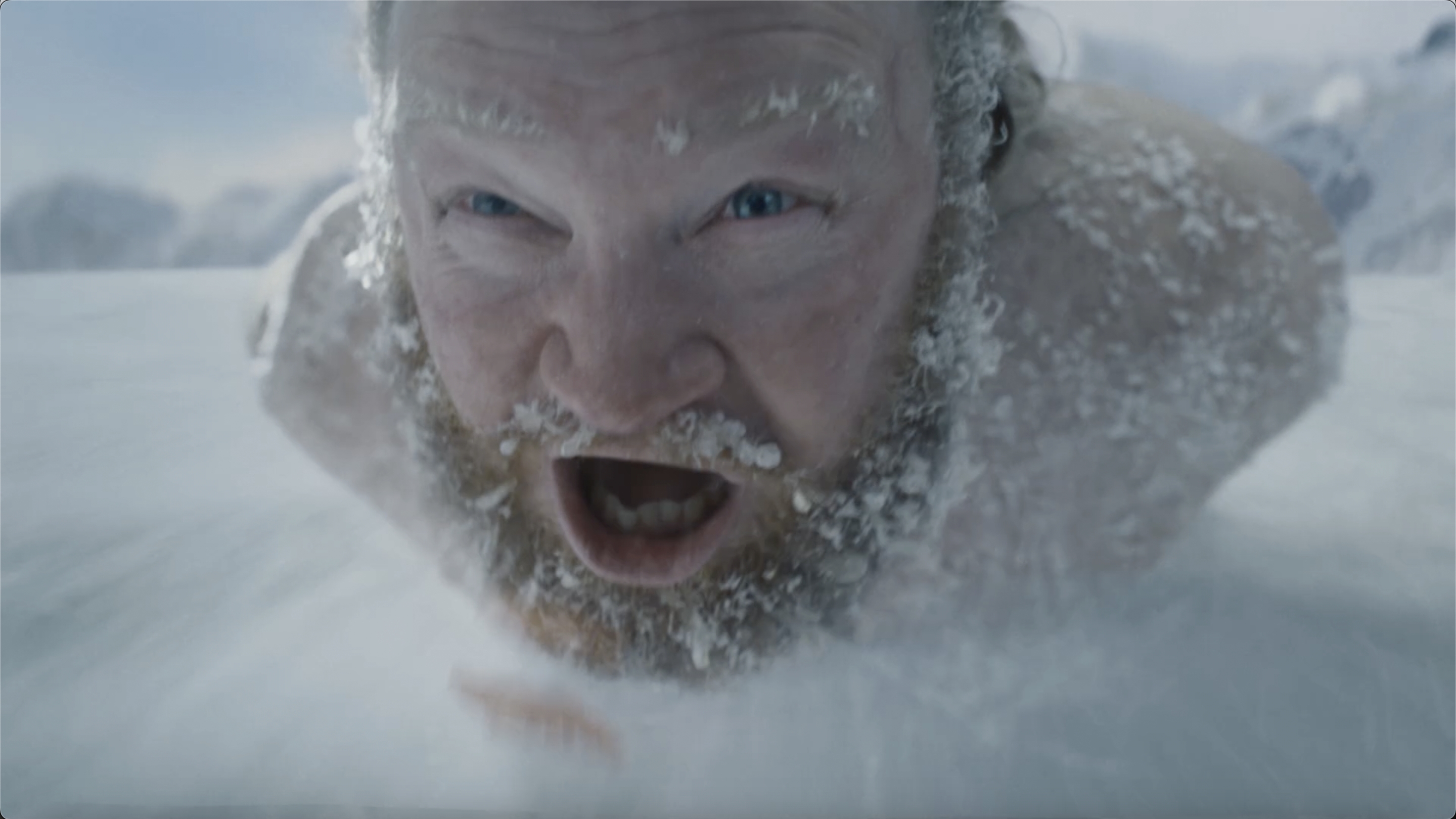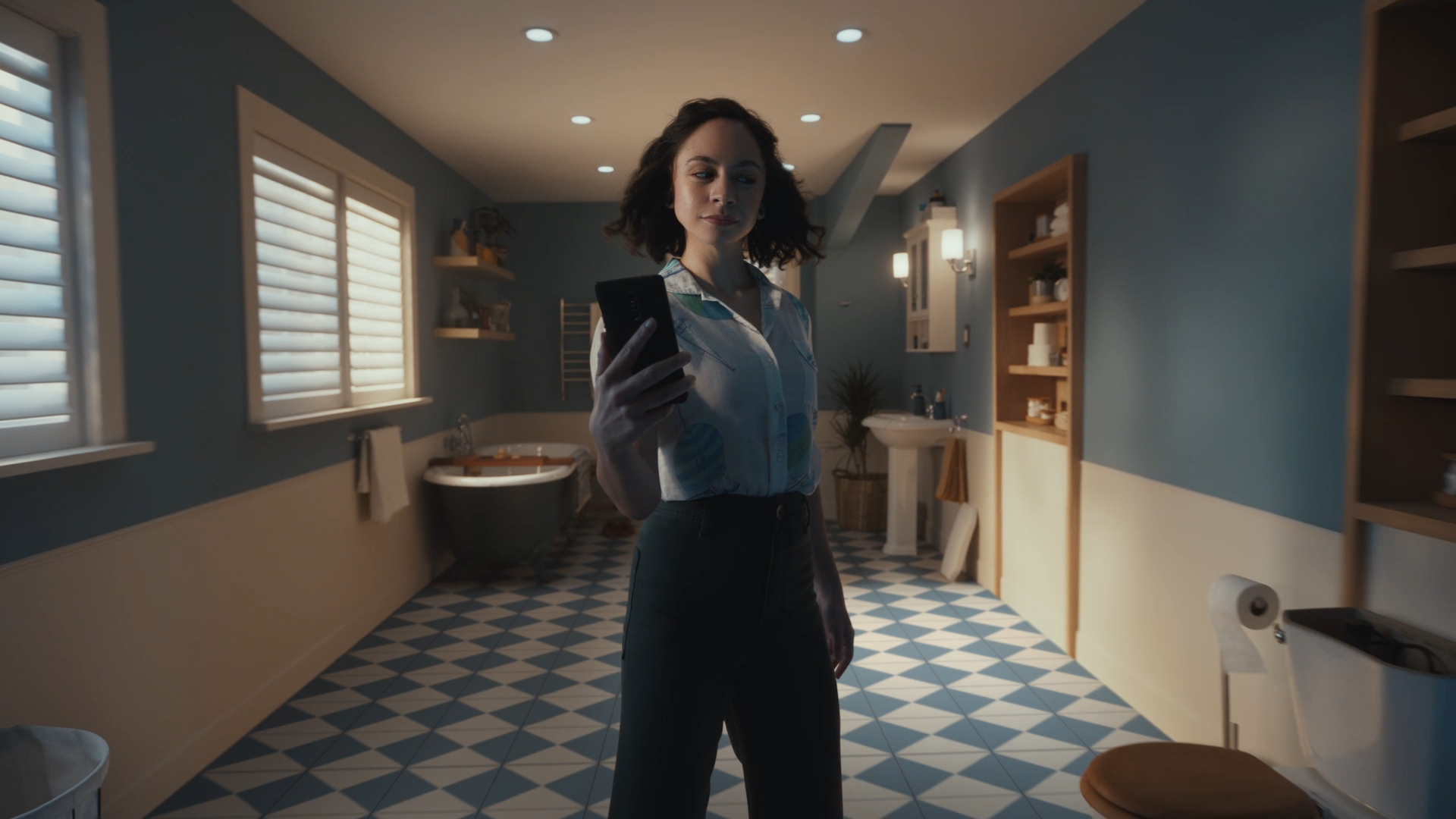 WHAT'S AVAILABLE TO YOU
On-set VFX Supervision
2D: Compositing, cleanup, beauty
3D: Modeling, animation, lighting and rendering, digital matte paintings
Full pre-vis treatments and capabilities
Talent available to work globally
Color Science support for complete integration with color grading artists
Remote reviews with real-time VFX sessions
Complete delivery and finishing
Flame, Nuke, Maya, Houdini, Unreal, After Effects, and C4D