SOUND
Explore Our Sound Artist Roster Here

"Let There Be Sound"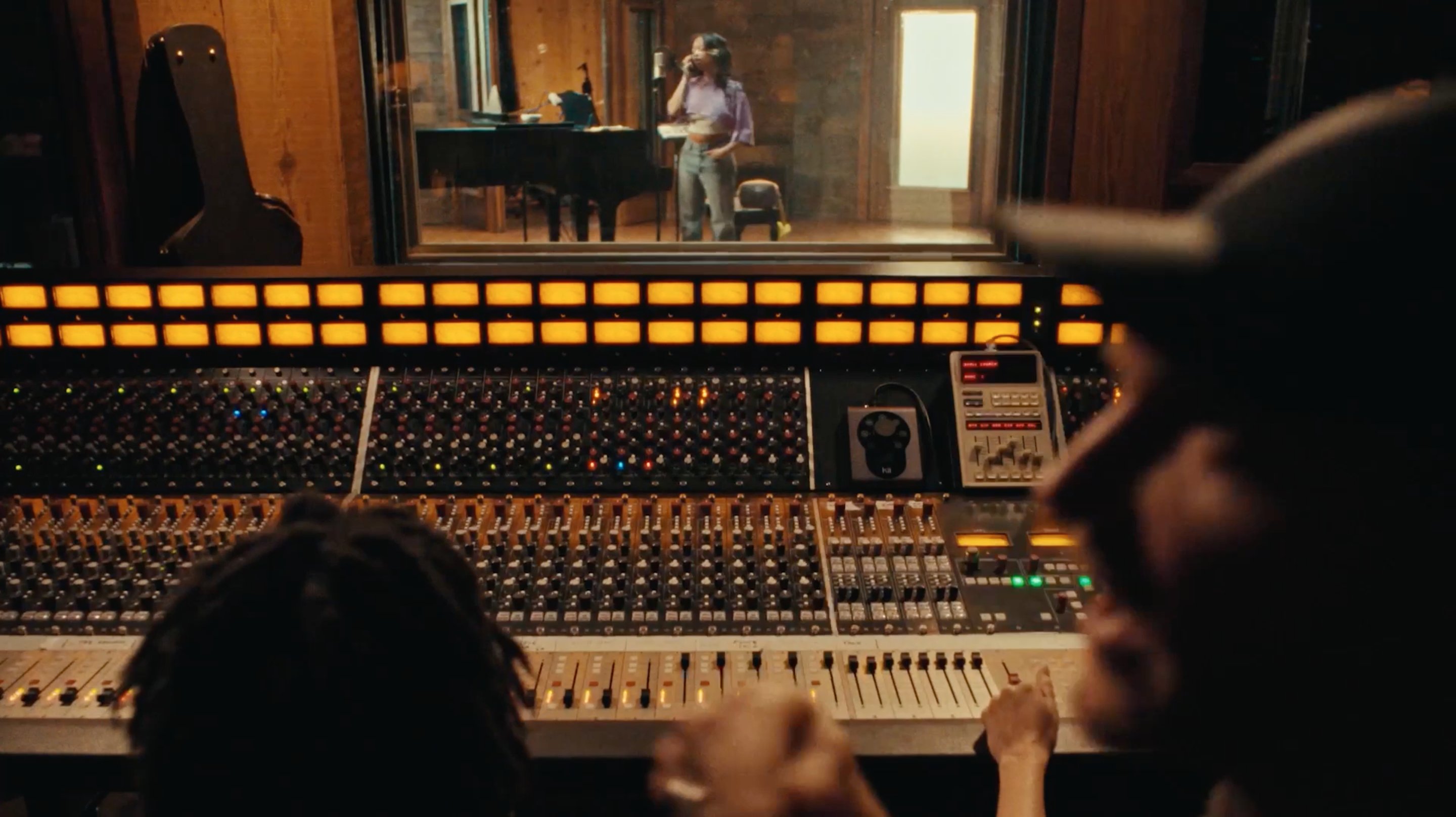 As the legendary filmmaker George Lucas once remarked, "Sound is 50 percent of the movie-going experience." Every sound cue and sonic nuance contributes to the emotive power of the storytelling process. From the subtle rustle of fabric to the thunderous roar of a car engine, sound editing and mixing infuse commercials with an intangible magic, immersing viewers in the narrative and evoking a visceral response.
Our talented team of sound artists is dedicated to expertly handling sound design, editorial, VO recording, and mixing, ensuring seamless integration into your campaign's creative.
We create captivating original soundscapes that add depth and authenticity to your projects. With a robust roster of award-winning sound supervisors, sound designers, and mixers, we are fully equipped to deliver immersive and impactful auditory journeys that leave a lasting impression on your audience.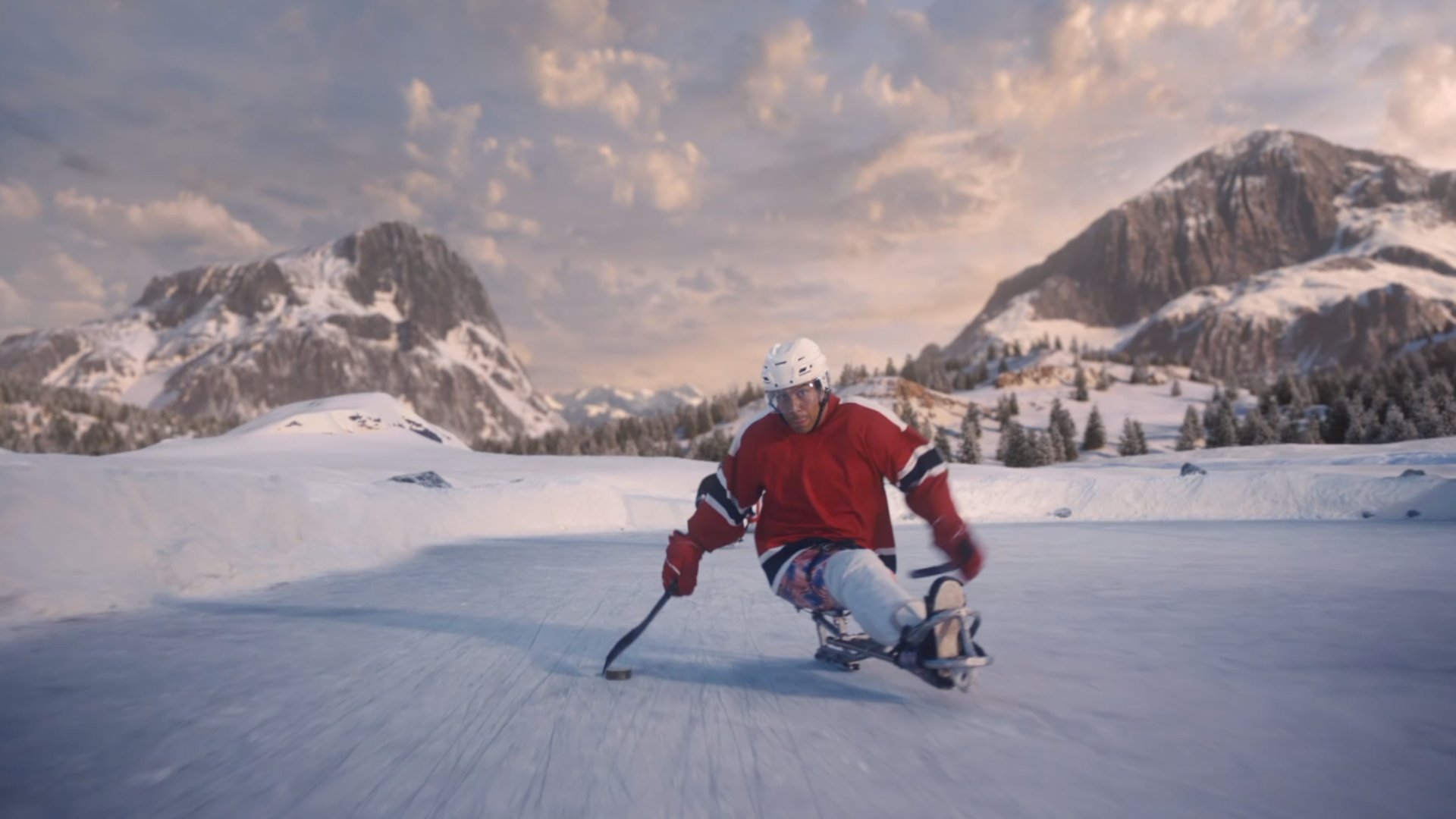 SOUND EDITORIAL
Harbor's sound editorial and design capabilities offer a deep bench of artists spanning advertising, film and episodic.
Full roster of sound editorial and design talent
Editing for dialogue, FX, and music
Dolby Atmos mixing
Collaborations with award-winning music editors and composers
SOUND MIXING
Harbor offers sounds mixing for all formats including TVC, streaming, online, digital advertising, social media, and theatrical placement.
Dedicated re-recording mixers working across feature film, documentary, television, and episodic
Dolby Atmos mixing
Collaborations with award-winning music editors and composers
Theatrical Mixing Stages and Nearfield Mixing Stages for Home Entertainment
Dolby Atmos, IMAX, 5.1, 7.1
VO CASTING
Harbor offers voiceover casting for commercials, animation, narrations, websites, mobile apps, industrials, social media, and more.
International casting
Seamless integration with sound team for auditions placed in-situation
Bookings handled by Harbor
Support with talent contracts and payment
Virtual Booth™ casting available for hands-on direction with remote talent
Foreign language authenticity certified
MUSIC SUPERVISION
Harbor offers comprehensive music supervision services. From original compositions to licensed music search, you can be on the forefront of the music scene for your brand.
Tailored Music Curation
Original Music
Sonic Branding
Licensing
Musicology
Music Editing
Research