DESIGN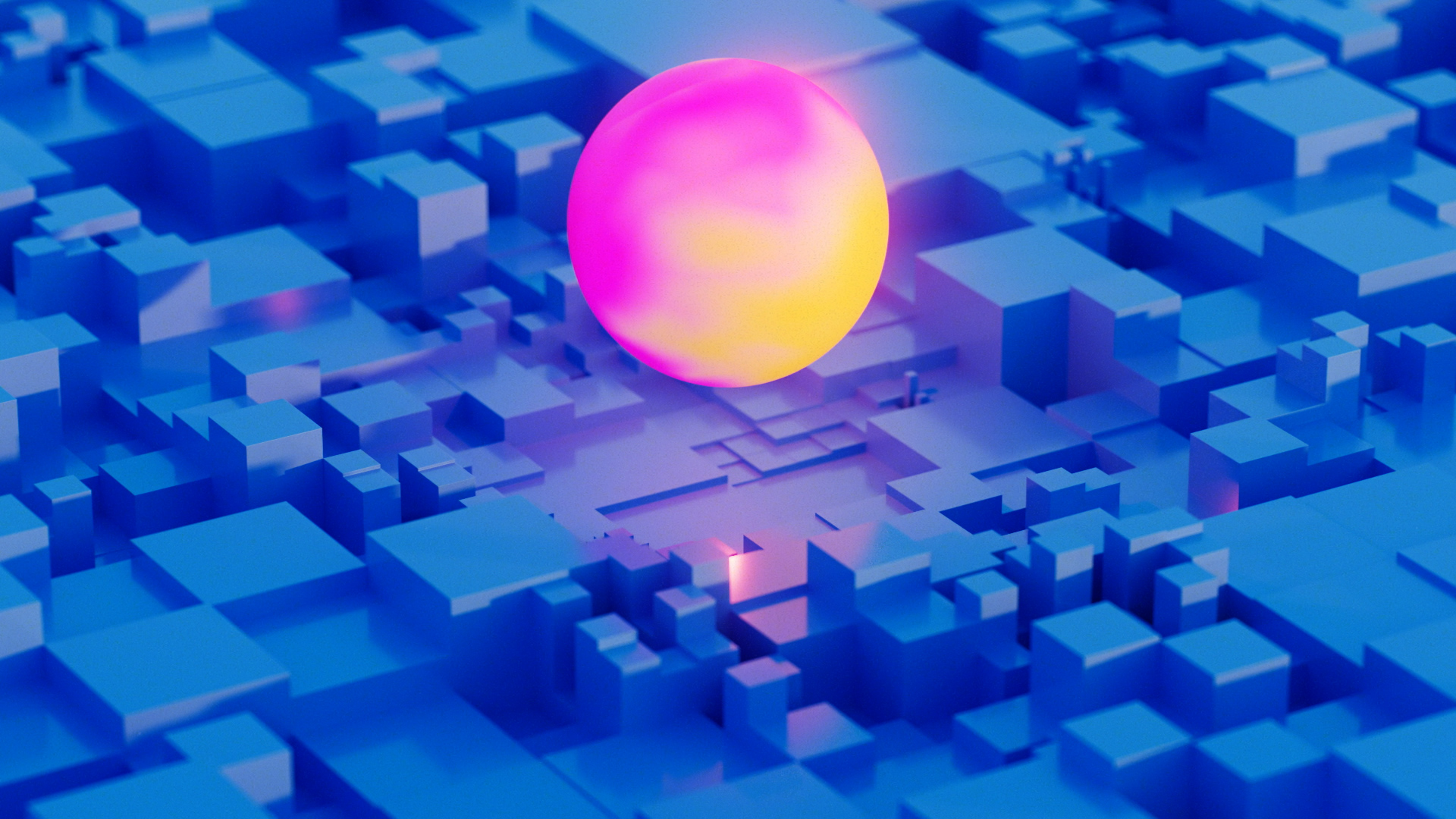 Design is the art of crafting captivating visuals through movement and animation. It combines elements of graphic design, storytelling, and cinematography to create seamless and dynamic compositions that communicate ideas, emotions, and narratives. By leveraging our design offering, you can elevate your brand's visual identity, add flair to your videos, and create compelling campaigns.
Whether it's in the form of eye-catching logo animations, mesmerizing video transitions, or engaging user interfaces, motion design breathes life into static visuals, transforming them into immersive experiences.
In a world where attention spans are limited, design stands out as a powerful tool to captivate and connect with viewers on a profound level. Embrace the power of collaborating with our design team and elevate your visual storytelling to new heights.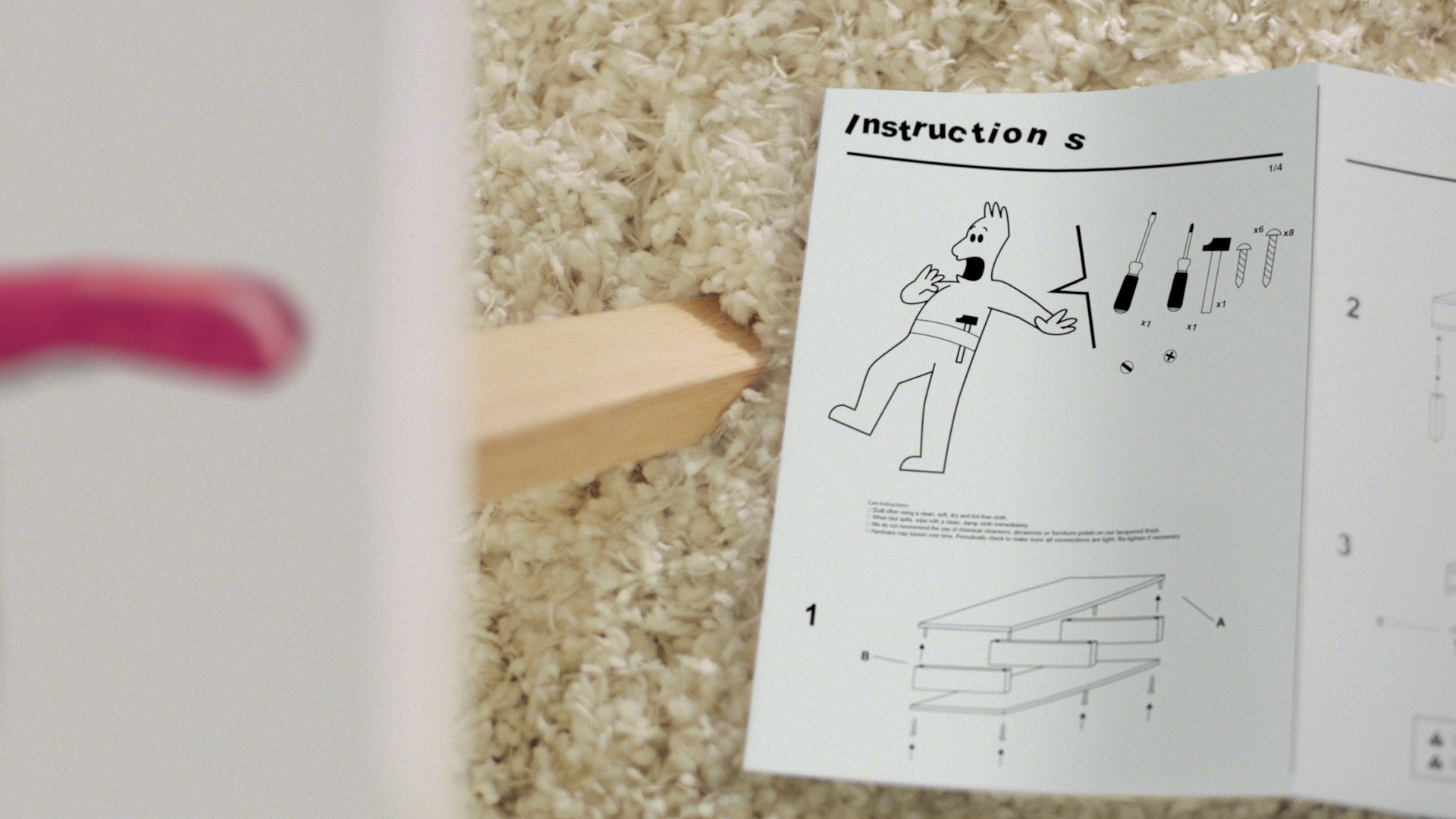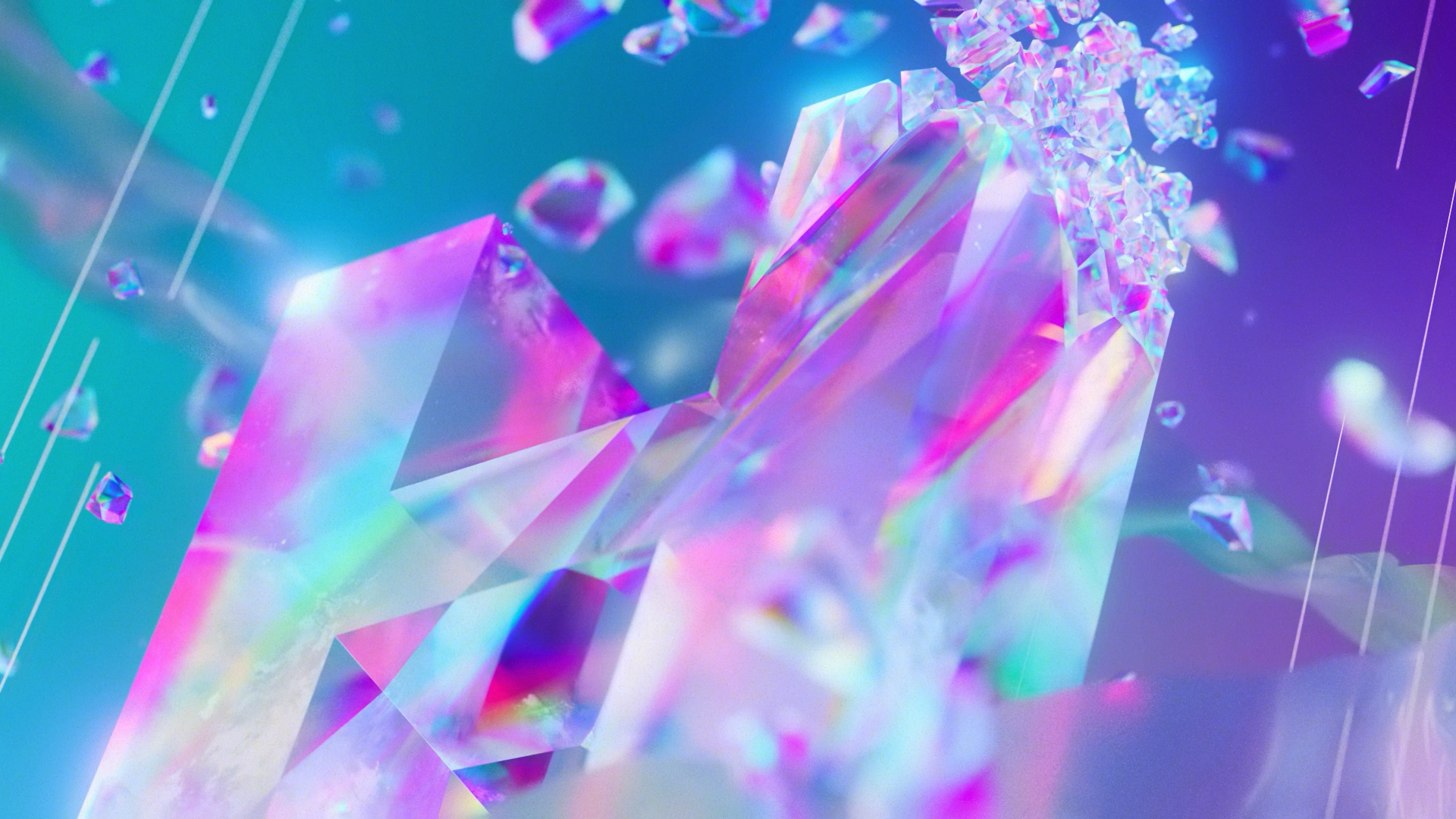 WHAT'S AVAILABLE TO YOU
Bespoke high-end design artists specializing in 2D & 3D
Full pre-vis treatments capabilities
Talent available to work globally
Seamless image pipeline with support from color science teams and complete integration with VFX artists
Remote reviews with real-time design sessions
Complete delivery and finishing